Reaching Your Goals with Ad Strategy
You've done your research. You've figured out the best type of media for your advertising campaign. If you've selected print, great! There's no media that is more trusted today. Now you need to pick the right type of ad for your campaign.  This will help ensure your marketing goals are achieved and your budget will be used wisely.
There are three primary categories of ads—Image-Centered, Informational Content and Response-Generating—each containing subcategories. Below you'll find more information about each. The inspiration and content of this article are based primarily on consultant Dianne Ciotta's published work Shut Up and Sell.

I. Image-Centered Ads
Image-Centered Ads are best at driving the familiarity factor for your brand.
Name/Face Recognition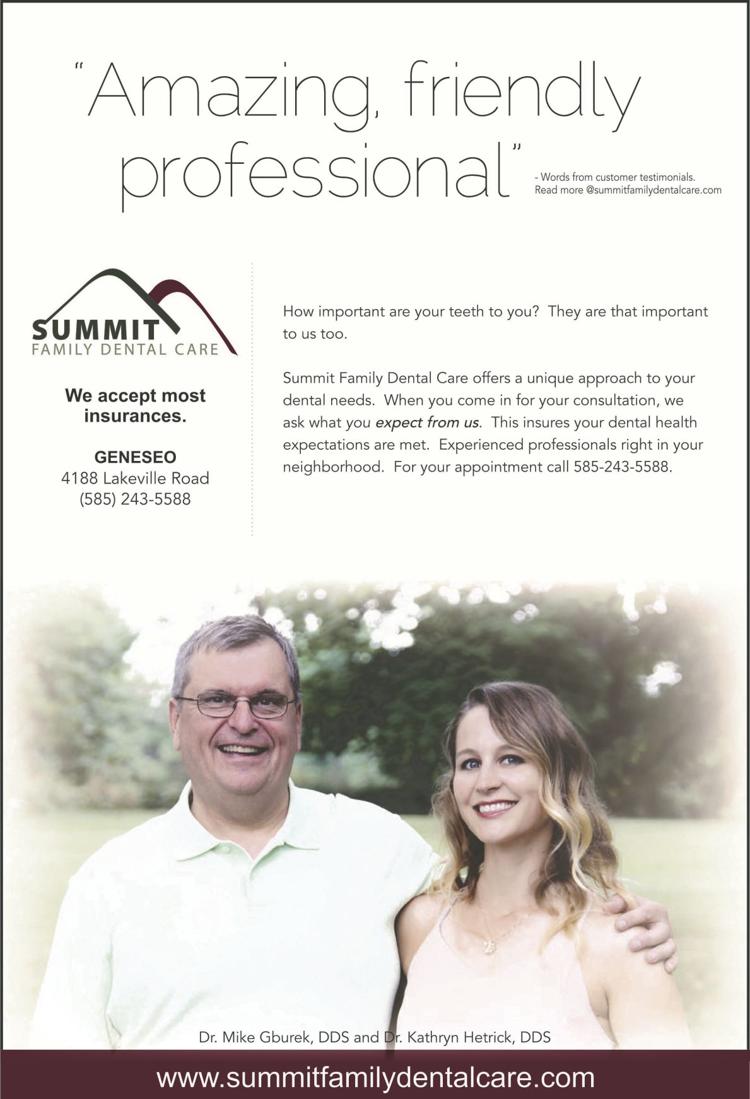 The goal of a Name/Face Recognition ad is to drive your business into the consumer subconscious. As such, frequency of the message is critical to success as is ensuring you decide on a long-term budget to get the most out of your investment. It is an advertisement that takes time to see results, and you should not expect an immediate return or a direct response. Rather, with enough exposure, when someone does have a need, they will think of you. They may also be more apt to choose your business when selecting from a Google search. This type of ad usually does not contain pricing or offers as the goal is to cause the consumer to remember the company. It is common for professionals like dentists, insurance agents, lawyers, accountants, etc., to select this type of campaign, which can be very effective in those sectors.
The most typical iteration of this category is a simple ad, with lots of "white space," space that does not contain words or graphics. Consider this a billboard for your business.
    Pure Image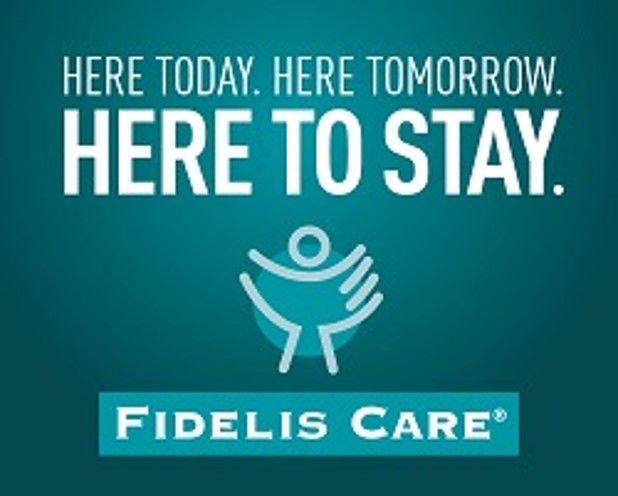 Pure Image ads connect with the consumer on an emotional level. The ad might tell what the company believes in or in which field it excels. Image ads do not contain offers, coupons, or even product information because they are designed to present a message that makes the brand more appealing for a future sale. Like Name/Face Recognition, the copy should incorporate white space. This is because white space allows a message to be clearly understood and processed by the viewer.
II. Informational Content
Informational Content ads give businesses an opportunity to tell their story or present a message that is information-driven (rather than image-driven as shown in the previous section). They are usually more engaging for readers and try to inform rather than get the customer to immediately buy.
Customer Awareness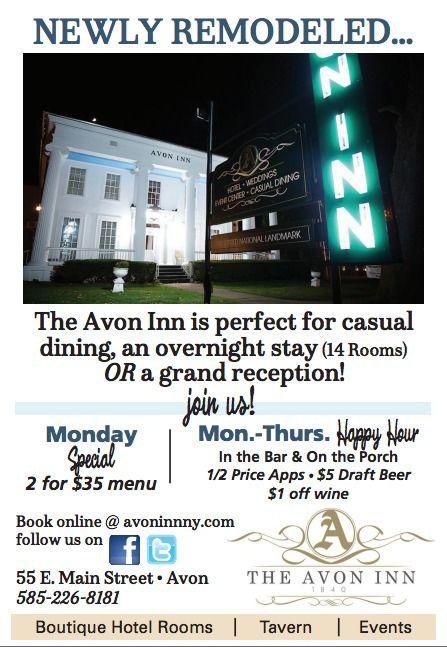 The goal of a Customer Awareness message is to provide new content to the reader. As with image ads discussed above, pricing, offers, and lead generation are not the focus. We often see new businesses willing to take advantage of telling their story while established businesses tend to believe people know about them already.  We recommend established business stay just as relevant and fresh by telling the public about new events or offerings at their location. While the business itself is not new, who has been hired recently? What new products are being offered? What else can help generate buzz?
Competition-Driven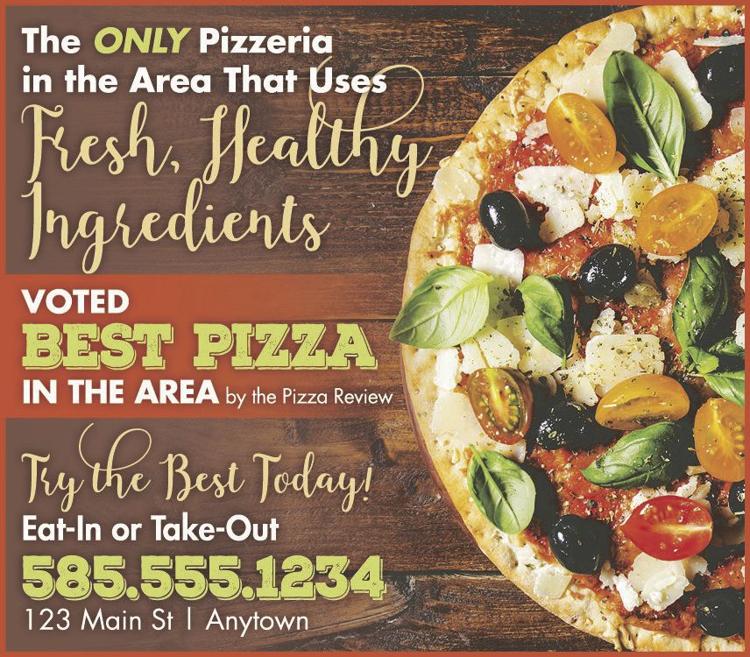 A Competitive-Driven message focuses on comparison and the goal therefore is to distinguish a business in the market. Competition-Driven ads are not effective for generating leads. Their purpose is to get consumers thinking about a business in a different way. They are especially useful in saturated markets.
III. Response-Generating Ads
Response-Generating Ads are specifically designed to bring in customers or generate leads. They typically induce customers to act with urgency and almost always have an offer or incentive or coupon built in. The more aggressive the offer, the more likely the consumer is to act, and the more likely it is you will see a return on your advertising investment.
Traffic-Increasing
Traffic-Increasing ads have one objective: to bring more people to your business with an aggressive offer. Typically, the offer is for a recognizable product or service and is discounted such that the business breaks even or even loses money on the item advertised. However, the opportunity is used to sell other products/services to the customer or to convert a new customer into a regular. The ad encourages as many people as possible to come visit the business, and there is no differentiation among customers invited to participate.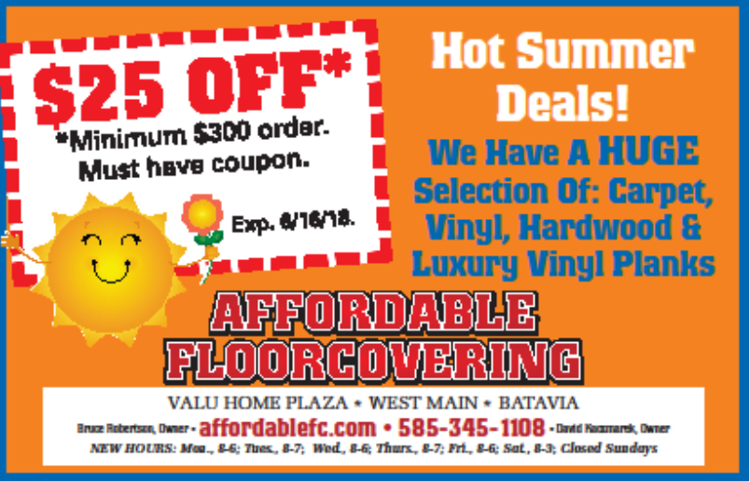 Inventory Reduction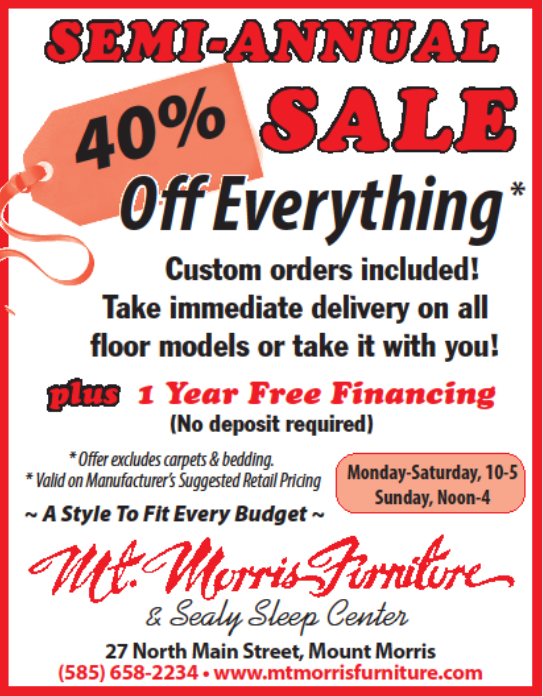 Inventory-Reduction ads are very similar to Traffic-Increasing, but the focus is less on engaging with customers and more on moving merchandise right away. Most Inventory Reduction ad campaigns are short-term, and a four-week campaign is ideal, with two big ads telling about the sale, one ad reminding people the week of the event, and one final ad thanking everyone who came out while reminding consumers that there is more inventory still on hand. This ad is most appropriate for a merchant or seller of goods, rather than a service-based business.
Best Practices
            In sum, matching ad types with advertising goals is the best way to ensure the most effective ad campaign is employed by a business. No matter which ad type you select above, there are some best practices that you should always keep in mind.
Always make the headline compelling. Intriguing the reader drives engagement.
Always choose one, consistent message. Audiences typically remember one thing from an ad. Make it count.
Always make it short and sweet. Take the copy content you think you need and cut it in half. The ad can be enlarged with a graphic or white space instead.
Always answer the question, "How can my business benefit the reader?" The ad is not about the advertiser as much as it is about how my product or service can benefit readers and their families.
Ready to get started on building an advertising campaign to achieve your goals? Call us today at 1-866-812-8111. We'd be happy to assist you.