Rochester, N.Y. – Alyssa's Angels, a Henrietta-based charity, started a holiday gift project in 2011 to directly help local children and families in need during the holiday season. Every year, five worthy non-profit organizations are selected, and Alyssa's Angels donates $500 to each.
In an effort for the program to have a greater impact and help even more Rochester area children and families; Alyssa's Angels reached out for partner organizations from the community to match its $500 donation. Through this effort, each of the five selected non-profit organizations receives $1,000.
This will be the fifth year the program has reached out for partner organizations from the community to match its $500 donation.
"We are grateful for all of the important work that is done to help children by these organizations," said Alyssa's Angels Chairman Chris Bruno. "The generosity of our partners in support of this project is invaluable and always deeply appreciated."
The agencies that Alyssa's Angels selected to support this year and the respective co-sponsors for each are:
• Non-profit: Daystar for Medically Fragile Children
• Co-sponsor: Alan Roides of WebTitle Agency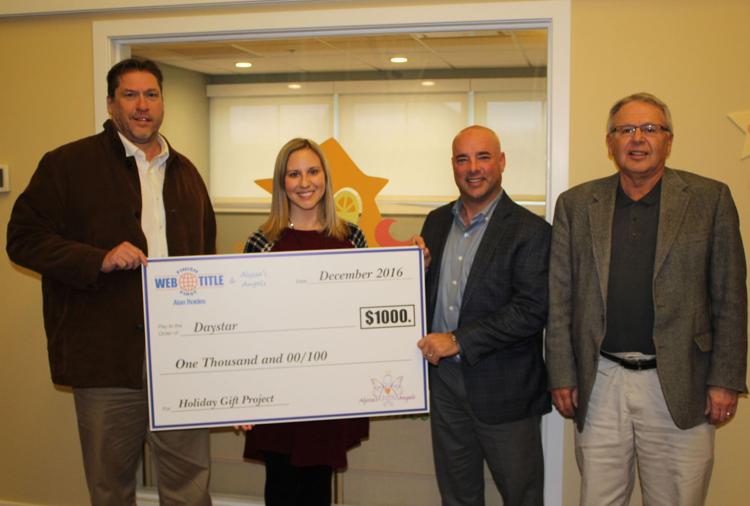 • Non-profit: Bikers Against Child Abuse
• Co-sponsor: Federation of Social Workers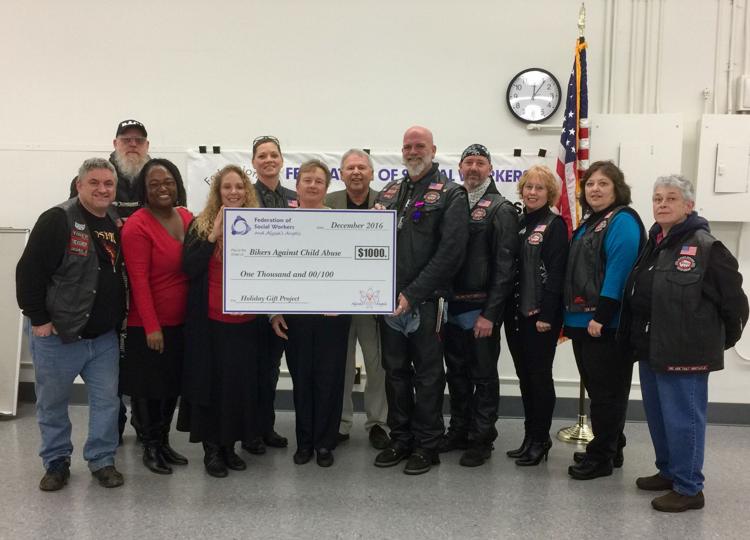 • Non-profit: Willow Domestic Violence Center
• Co-sponsor: Rochester Police Locust Club
• Non-profit: Saint Peter's Kitchen
• Co-sponsors: Modica Law Firm
• Non-profit: Wilson Commencement Park
• Co-sponsor: Gates Automotive Center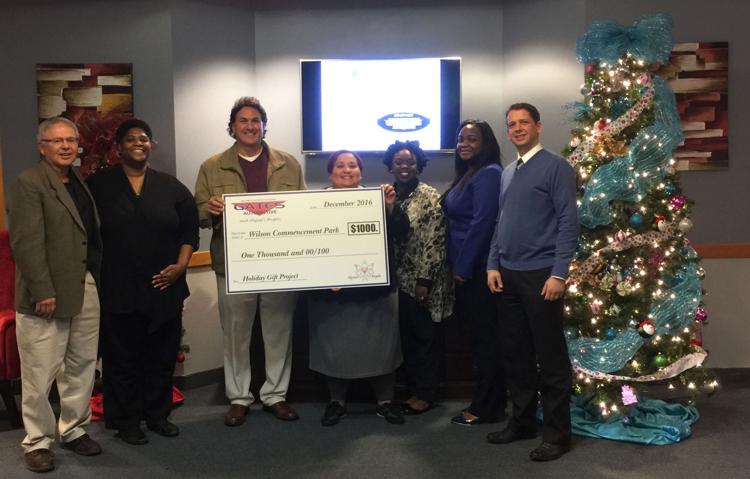 About Alyssa's Angels
The mission of Alyssa's Angels is to do charitable work that reflects the spirit of giving to and caring for others, which was so important to Alyssa Rose Bruno. Funds that are generated will be used to support projects and grants that will directly benefit the most disadvantaged and needy children in the Rochester area. These donations will focus on children who are victims of abuse and/or neglect, experiencing serious medical, behavioral or emotional problems and/or lacking in family or other community supports. For more information, visit www.alyssasangels.org.