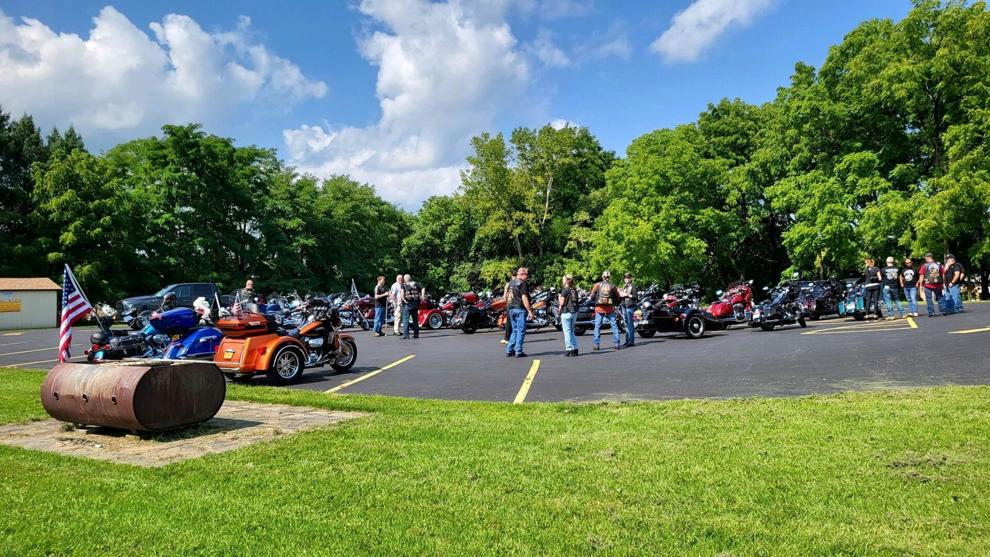 It is a tragic yet widely recognized fact that our brave military service men and women are at higher risk than the general United States population for committing suicide. What is not always realized is just how much higher this risk really is. The reality is heartbreaking.
Data from a current study focusing on Veterans serving between 2001-2007 in the Iraq and Afghanistan wars revealed a "significantly higher suicide risk" among both deployed and non-deployed Veterans when compared to the United State general population. Deployed Veterans have a 41% higher suicide risk, and non-deployed Veterans face a staggering 61% higher suicide risk respectively. 
It is important to remember that, while the study did find that these Veterans were at highest risk during their first three years after leaving the service, Veterans of all wars and all ages remain at a heightened risk for suicide. In fact, according to the USO, "In 2021, research found that 30,177 active duty personnel and Veterans who served in the military after 9/11 have died by suicide - compared to the 7,057 service members killed in combat in those same 20 years. That is, military suicide rates are four times higher than deaths that occurred during military operations."
Many organizations are finding ways to help in light of this crisis among a population that has already given so much. On Saturday, On Saturday, September 17th, the VA Finger Lakes Healthcare System partnered with community agencies for the 5th Annual Ride Against Suicide. Beginning at the Chili American Legion, the Ride was  held in partnership with the American Foundation for Suicide Prevention of Western New York, and the American Legions and VFWs in Chili, Livonia, Canandaigua, Ontario, and Palmyra.
"We would also like to thank the American Legion chapters and the VFW chapter at which we stopped along our run," said Kelly Mohrman, Suicide Prevention Coordinator Lead for the VA Finger Lakes Healthcare System. "This is a community, and we'd also like to thank Heintzelman's BBQ Pit which provided delicious food for our riders."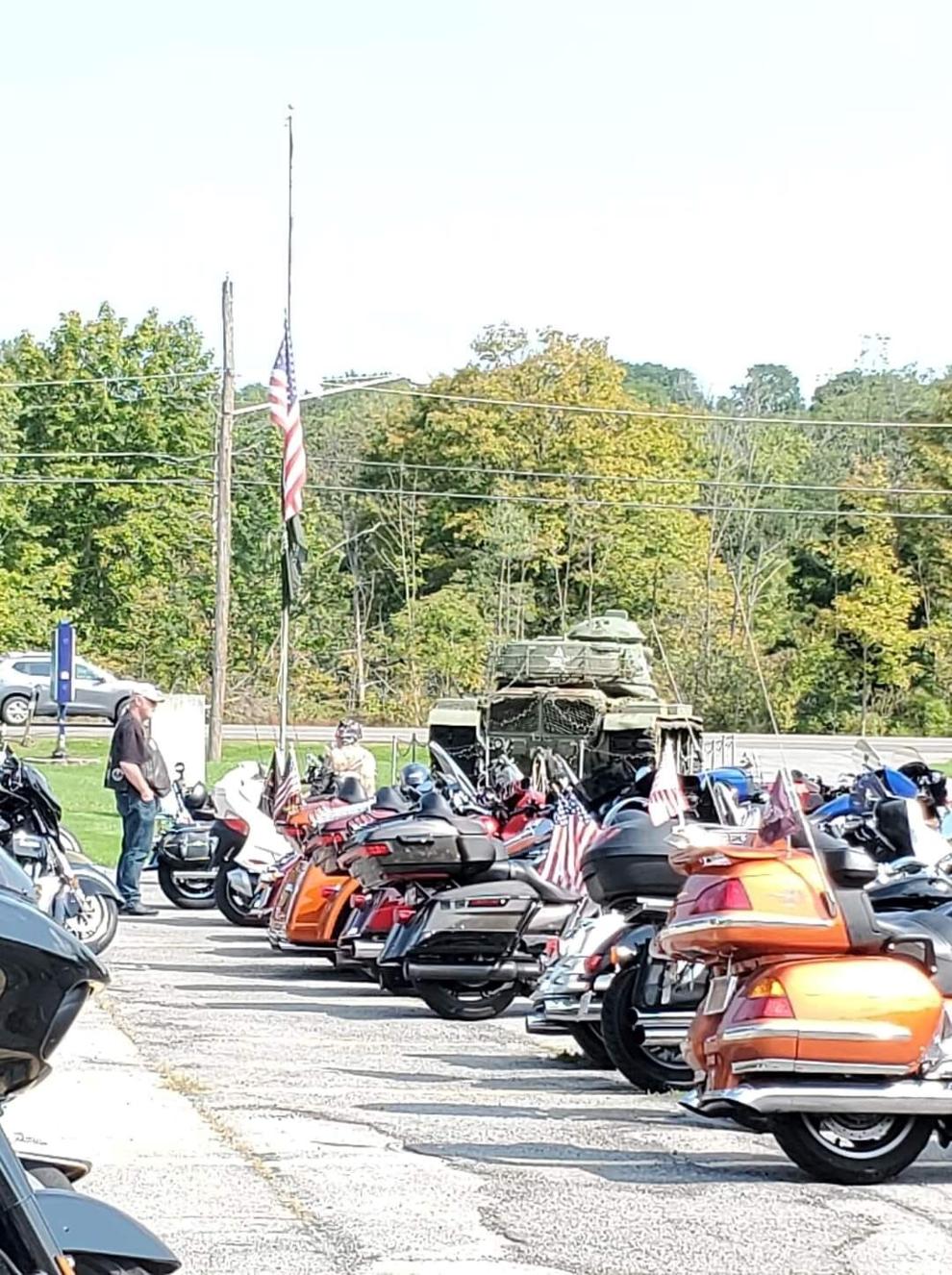 It could not have been a more beautiful day for a motorcycle run with sunny, cloud-dotted blue skies and temperatures in the upper 70s and low 80s. Riders showed up for a good turnout. "We had 57 motorcycles and about 73 people," said Mohrman, praising rider dedication. "Even last year when it was pouring rain, six people on bikes still showed up along with more than 60 people." 
Proceeds from the Ride Against Suicide were donated to the local chapter of The American Foundation for Suicide Prevention and The American Legion Riders Emergency Support Fund of Wayne County. "We raised $1,720 to be split between the two organizations," explained Mohrman. "All the funds stay local, too."
The impact of such events cannot be overrated. "We need to try to stop the stigma of mental health and suicide and let people know that it is okay to reach out for help," shared Mohrman. "We really try to raise awareness and have people be more comfortable talking about having suicidal thoughts and mental health in general and all the things that go along with it. We want to let people know it is okay to reach out and ask the questions if they are worried about somebody."
Veterans Crisis Line
According the U. S. Department of Veterans Affairs, "the Veterans Crisis Line [www.veteranscrisisline.net]  connects Veterans in crisis and their families and friends with qualified, caring VA responders. Veterans and their loved ones can anonymously:
•Dial 988 then press 1
•Chat online (www.veteranscrisisline.net/get-help-now/chat/)
•Send a text message to 838255
Confidential help is available 24 hours a day, 7 days a week."