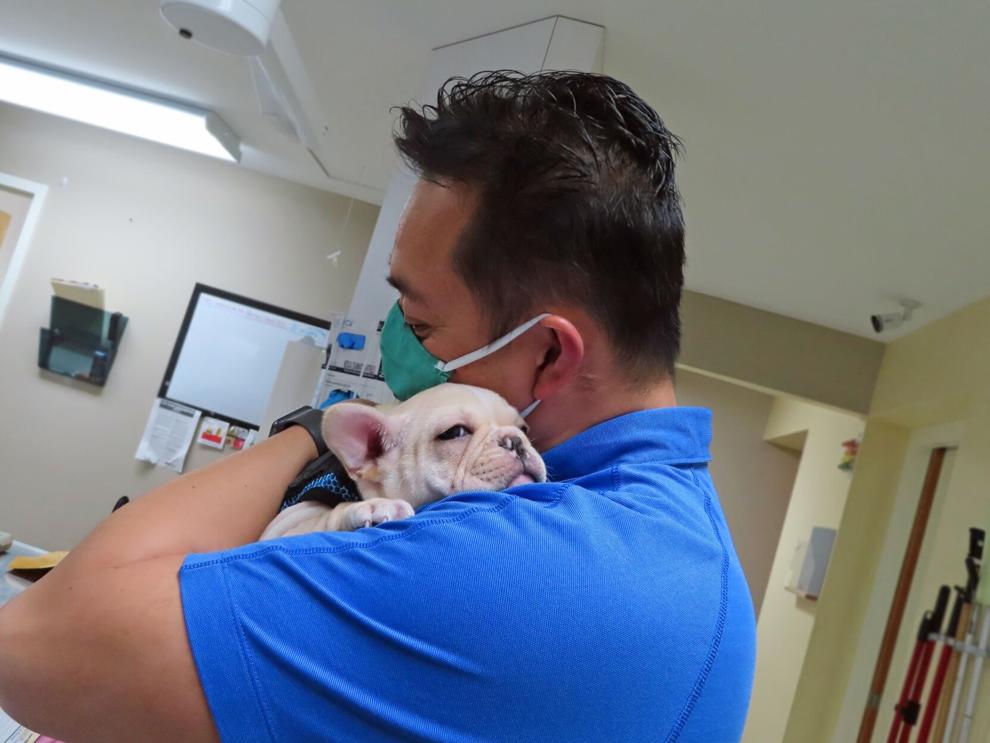 When you go to a hospital, you want to know you are in good hands. The same can be said when we take our pets, and thankfully there are two practices in the area that meet those standards. Last June, both Dansville Animal Hospital and Midtown Veterinary Hospital earned AAHA accreditation. To put this accomplishment in perspective, less than 15% of all small-animal hospitals in the U.S and Canada achieve AAHA accreditation. 
The people behind these two veterinary hospitals are Ruel Maloco and his wife, Veterinarian Dr. Ami Maloco.  Ruel is the VP and General Manager, while Dr. Maloco is the Medical Director at both locations.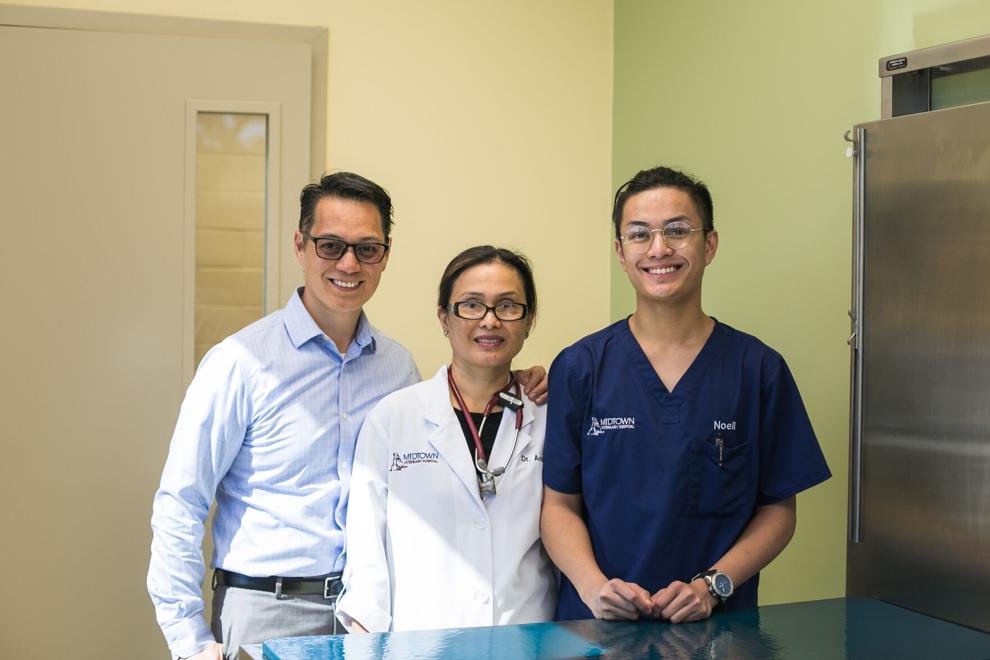 The Maloco's have a great deal of experience from which they have learned much, and they bring that knowledge to their practices. "I think the best way to put it is that we work as a team," says Ruel. "She works in the practice as our medical director, whereas I am our business logistics person to run the practice. We both came from the corporate setting from different industries. She was in the Veterinary industry, whereas, I was in Information Technology. We're bringing a personalized, small business feel to the practices in which we work. There is no corporate feeling in the way we run our practice."
For Dr. Maloco, helping animals was something that started early on. "She had grown up working with animals," Ruel recalled. "Her father works with animals in the Philippines, so she pursued that career here in the United States. I supported her in the practice, and that helped us expand to our second location in Midtown."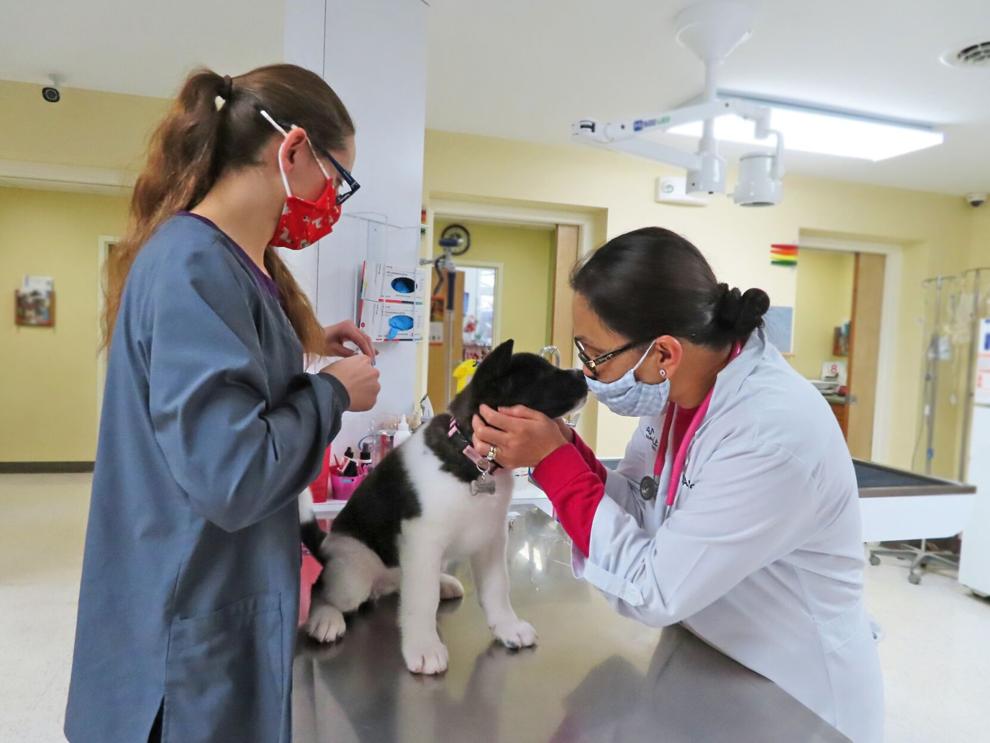 Ruel also talks about the reasons why they chose Dansville, and eventually Midtown. "Primarily, it was because of location and the community," states Ruel. "Dansville was a great middle location for the surrounding area between Corning and Bath to the south, and Henrietta and Rochester to the north, so we were midway. As for expanding to Midtown, that was to help service a more populated area. It puts us right downtown in the middle of different clienteles."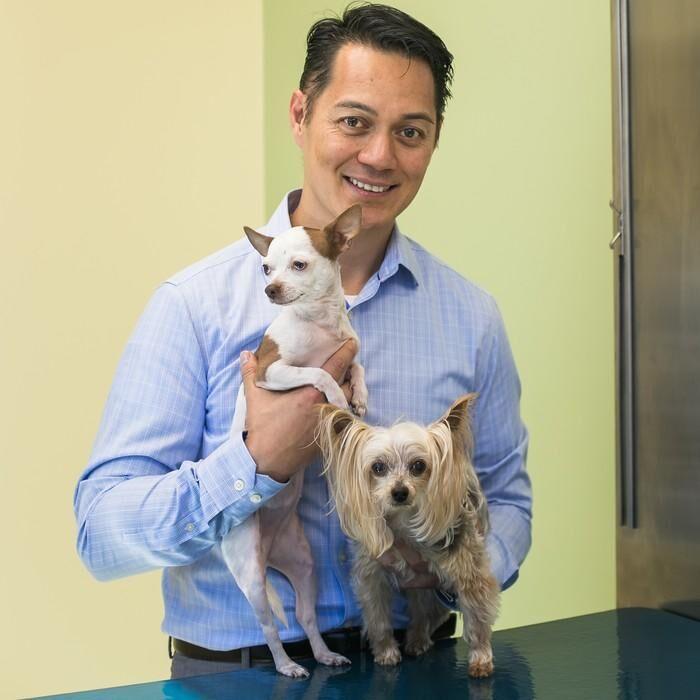 The couple are recent owners of these practice as well. "We actually didn't establish the practice. We acquired the practice from a veterinarian who has been practicing for over 30 years here in Dansville," Ruel states. "The one in Midtown was also an acquisition from a long-standing practice of more than 40 years." The Maloco's purchased the Dansville Hospital in 2012, and the Midtown Hospital in 2018, ensuring that both areas would continue to have access to high quality veterinary care.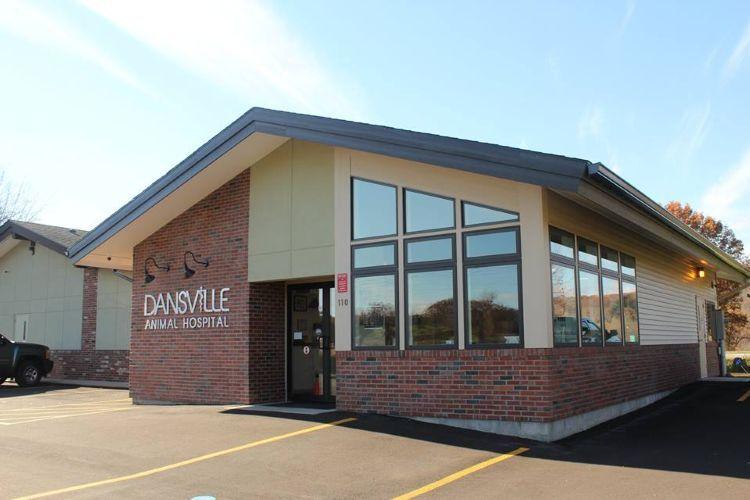 Even though they are more recent owners, their hard work and dedication is already evident in their AAHA accreditation for both hospitals. "It's a milestone for us because being accredited is not an easy thing to do," Ruel explained. "It's a lot of hard work, a lot of documentation and making sure we're providing high quality medicine. The accreditation requires this high standard of medicine. It's not just opening up the door and doing whatever we can. We're actually doing things slightly different than many of the practices in the country."