If you live in the Fairport area, then you have probably eaten at Durf's. This popular, local family restaurant has been cooking breakfast and lunch for Fairport families for over 40 years. Kathy Lloyd is the proud 2nd generation owner of Durf's, family owned and operated since 1976. Leading a true community institution, Lloyd likely not only knows your name, but she may also be cooking your order before you have even been seated! When the effects of pandemic shutdowns and limitations threatened to close the doors of this beloved local eatery for good, the Fairport community new they had to do something about it.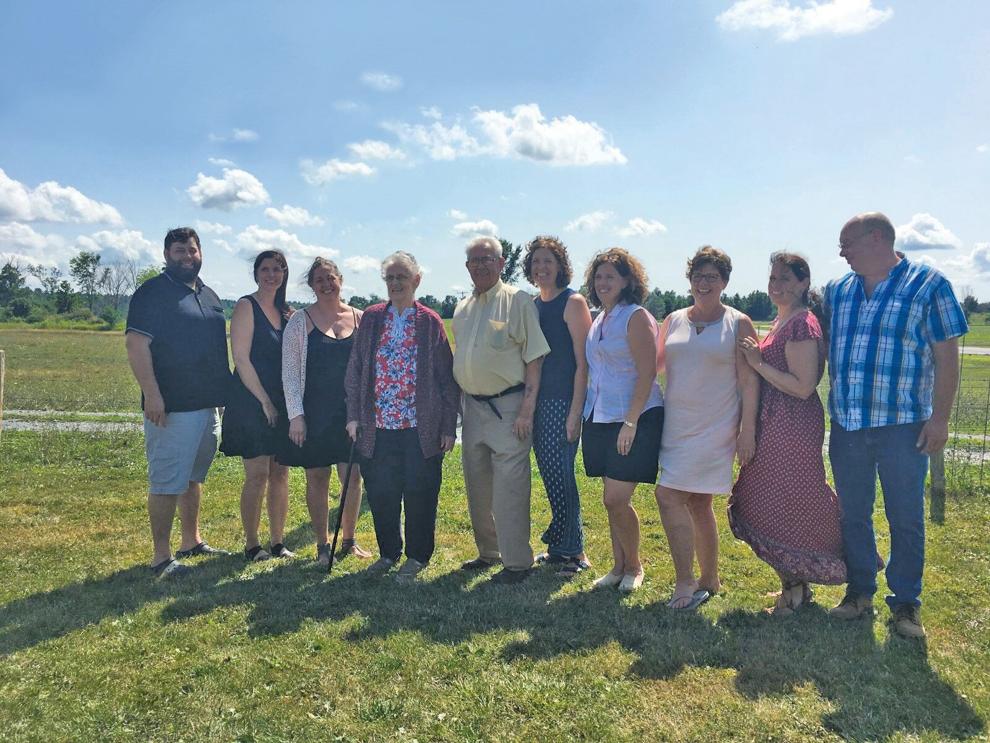 Kathy Lloyd was very concerned that Durf's may not be able to weather takeout only and reduced capacity dining. The thought of permanently closing broke her heart. "My dad started our restaurant as just a counter around the cookline at Seabreeze," she shared, noting that her father, who suffered a serious stroke at the beginning of 2020, decided to move Durf's to Fairport in 1978. "My family still live here; Fairport people are my family."
             "The pandemic changed everything," she continued. "We had to learn how to operate our restaurant as a high-volume takeout only. It was a whole different world! Then, when we were allowed to have limited dine-in, it became even more of a challenge."
             The Fairport community, however, was not about to let Durf's go without a fight. "They have rallied around us every time we struggled," shared Lloyd. "They have always been there for us. They comment encouraging words on social media. They would support us at their comfort level, whether dine-in or takeout. A customer even started a GoFundMe page for us. It's hard to even put the huge amount of support we have received into words."
Then, during the handful of days between the time when this writer requested an interview with Lloyd and the day we actually spoke, something incredible happened. Lloyd's niece, Daphne Croop, who in the family tradition had also worked at Durf's, entered the family restaurant in a contest run by BarstoolSports.com. "She took the initiative to write a story and send it in," explained Lloyd. "She then had 24 hours to put together a video of video clips from the community in support of Durf's and send it in."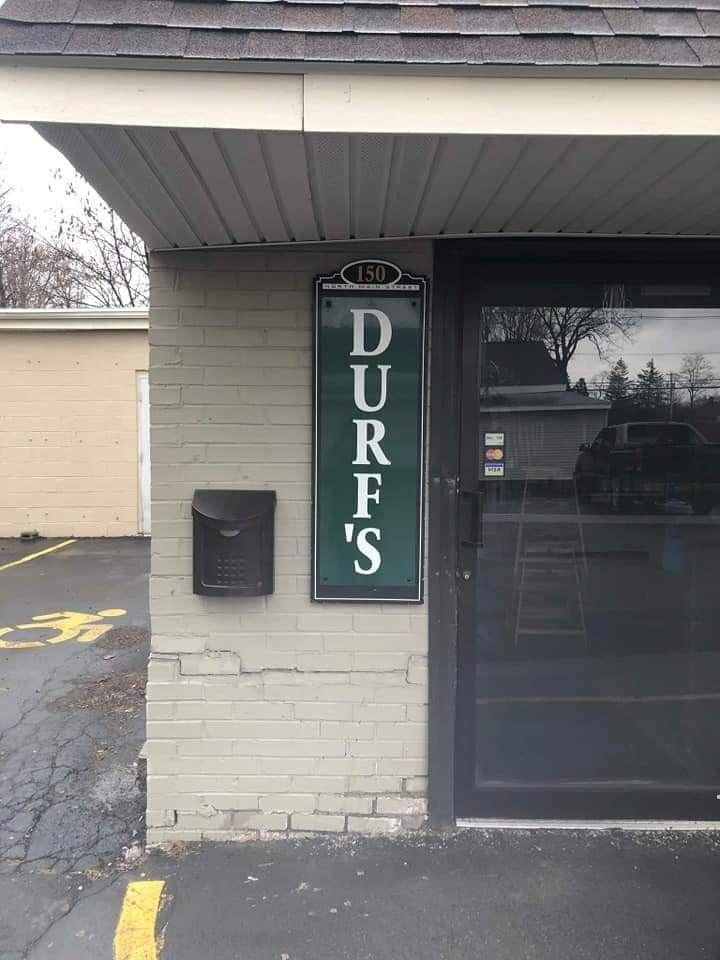 The response Croop received was overwhelming. "Daphne reached out to the Fairport community, and they sent her so many clips she couldn't even use them all!" exclaimed Lloyd. "We won! My niece was trying to keep this a secret to surprise me, but she had to tell me because she needed my information and participation. I didn't know we had won though. She drove all the way to my home with the owner of Barstool Sports on video chat to record him telling me we won!"
             Lloyd, who describes herself as "a kind of shy person," was overwhelmed with gratitude. "I was just in tears and humbled, completely humbled," she said. "Barstool Sports is going to pay our restaurant's lease until COVID-19 is over and our business is able to return to regular operation. The community, all of their support and joy for us, it is just amazing."
             Well-aware of the struggle many businesses are still facing, Lloyd offers these words of encouragement. "We have to go day by day," she said. "We also have to support each other in any way we can. Don't stop fighting. Keep looking for ways to get through this."
             "I always knew my family restaurant was a very special place," she added. "I didn't realize just how big our support was, and I am so humbled by it. Our customers are a part of our family. We know many of them by name. It has been an honor to carry on my dad's legacy. I can only offer my thanks and appreciation to Barstool Sports, my family, and our Fairport community."
             Click here view Durf's video and for more information on the Barstool Fund.