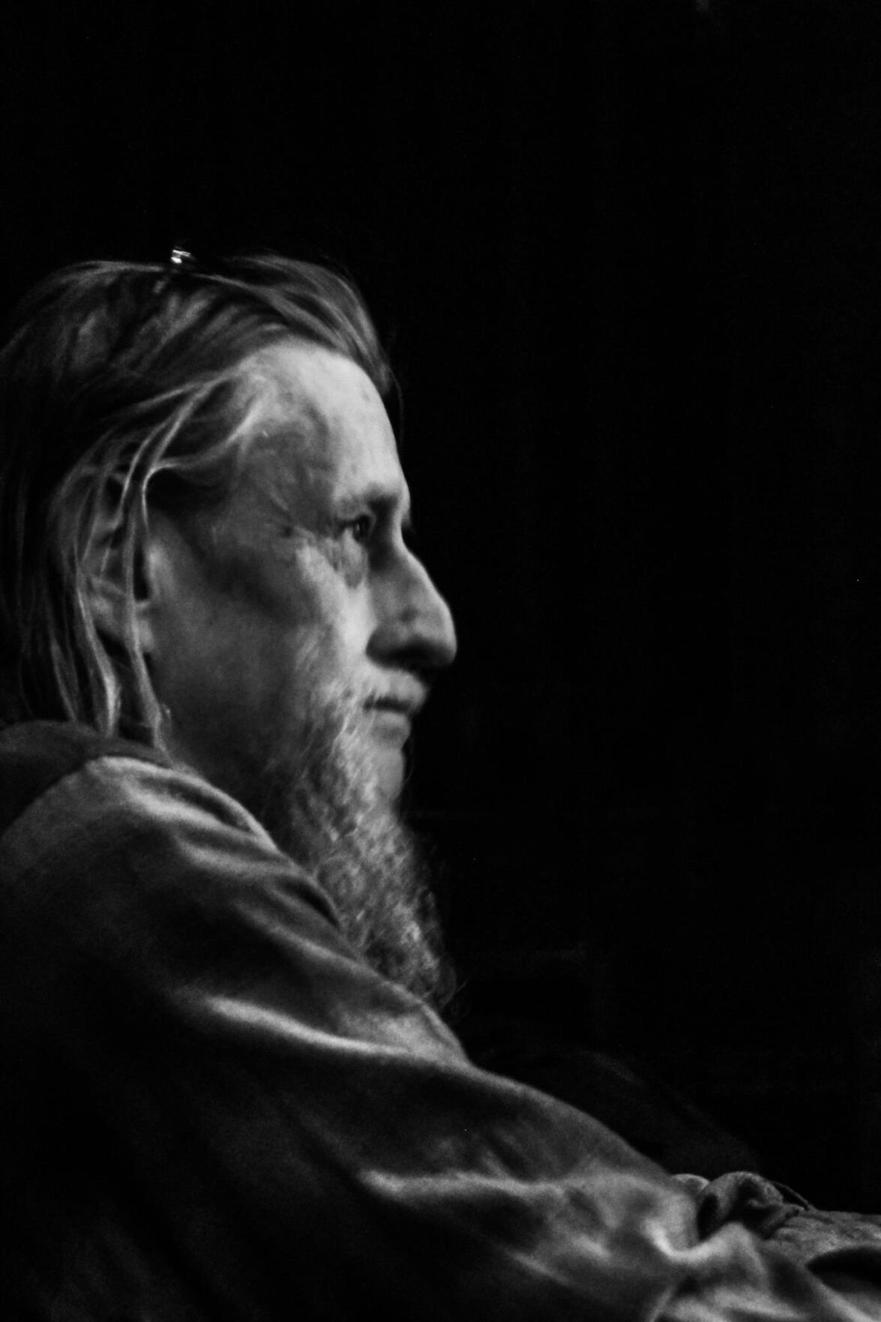 Six years ago, an encampment on Rochester's South Avenue, which served as housing for an estimated 30-35 people who were homeless, was bulldozed.  It was a scene that caught the attention of Michael Gill, a SUNY Brockport graduate and former Brockport resident who now resides in Rochester. After a little over a year of investigating Rochester's homeless situation in Rochester, Gill decided to work on solving the housing crisis by establishing Homes 4 the Homeless.
             "The purpose of this group is to raise awareness of the plight of millions of Americans who suffer chronic homelessness," said Gill. "I found there was a need for more services directed towards the most difficult people to service: those who refuse or cannot function in emergency housing or structured environment."
             It was at that time that Gill, a retired civil servant and self-identified workaholic, connected with what he calls "a new and exciting emergency shelter." He refers to a shelter established by a group called REACH, which was intended to be a temporary, stop-gap measure to serve those who were homeless for the winter while House of Mercy was being remodeled. The REACH shelter is now in its 5th year.
             Another housing organization with which Gill works is PCHO (Person Centered Housing Options) which administers a HUD program entitled Housing First. "The solution to homelessness is housing," Gill stated simply. "PCHO supports the disabled and chronically homeless (homeless for 12 of the past 36 months) as opposed to those experiencing episodic homelessness." PCHO clients pay a percentage of their housing costs and are assigned a social worker for case management.
             "Reduced rent coupled with 20 hours of support each month makes a world of difference," Gill continued. "It is amazing how quickly a client's attention can be directed to getting things done when they are no longer focused on finding a place to sleep each night. This over ten-year-old program has proven effective with its approximately 70% success rate."
             Also focusing primarily on those who are chronically homeless, Gill established Homes 4 the Homeless to create temporary housing Rochester. "We are offering self-shelter on the street," he explained. "I saw a gap in homeless services. Many people cannot stay in a shelter environment due to such things as anxiety and lack of social skills, so a collaboration of several agencies and organizations that provide services to the homeless established Peace Village, with the approval of the City of Rochester. We are currently transitioning from tents to transitional pods."
            The village is located on a lot which the city designated in Downtown Rochester, near necessary services yet relatively secluded. "People without homes have been harassed," shared Gill. "They need privacy, not sightseers passing by." Gill was recognized this year with a Jefferson Award for his outstanding volunteerism which he credits to the hundreds of people who have been involved over the last four years.
            Last Easter, many of those who were homeless in Rochester were moved into local hotels thanks to a combination of social service and C.A.R.E.S. Act monies. "We brought in about 150 people at first, eventually adding about 50 more, and we have housed over 100 of them," shared Gill. "As long as funding continues, we will be able keep the rest here until we can house them all."
             Gill sees these services and Peace Village as part of process. "This is not a permanent solution for any one individual," he explained. "I started this to help people get on their feet again, and as a leader at the encampment, REACH and PCHO, I have seen that a lack of affordable, up-to-code housing is the primary reason for homelessness. Once people have a roof over their heads, miraculously, other positive things happen. We know we have succeeded because they do not return."
             The plight of those who are homeless should not—and cannot—be ignored. "Homeless people are people, too, just without housing," said Gill. "Those who are chronically homeless almost always have extenuating mental, physical and emotional health issues. While they are without housing, they are almost certainly not being treated for those issues."
             Gill cited a study by a professor at Nazareth which found that chronic homelessness reduces the lifespan of a male by 25%, a female by 50%. "People are healthier if they live indoors," Gill said. "It costs the health system 4 times or more to ignore a person than to put them in housing. Housing is healthcare."
             Thankfully, Gill has generally found that most people's hearts go out to those who are homeless. "People want to help, but they are not sure how," he explained, noting that donated items and food stuffs are not preferred due to lack of storage. "We serve potluck dinners three days a week for those who are homeless, so all you have to do to make a difference is bring a dish to pass. If you are willing and able to do more, I can direct you to additional ways to volunteer."