WORKING FROM HOME
It isn't easy transitioning your workspace from a work-centered office to your family-focused home. These tips help make your work-from-home experience a little less stressful.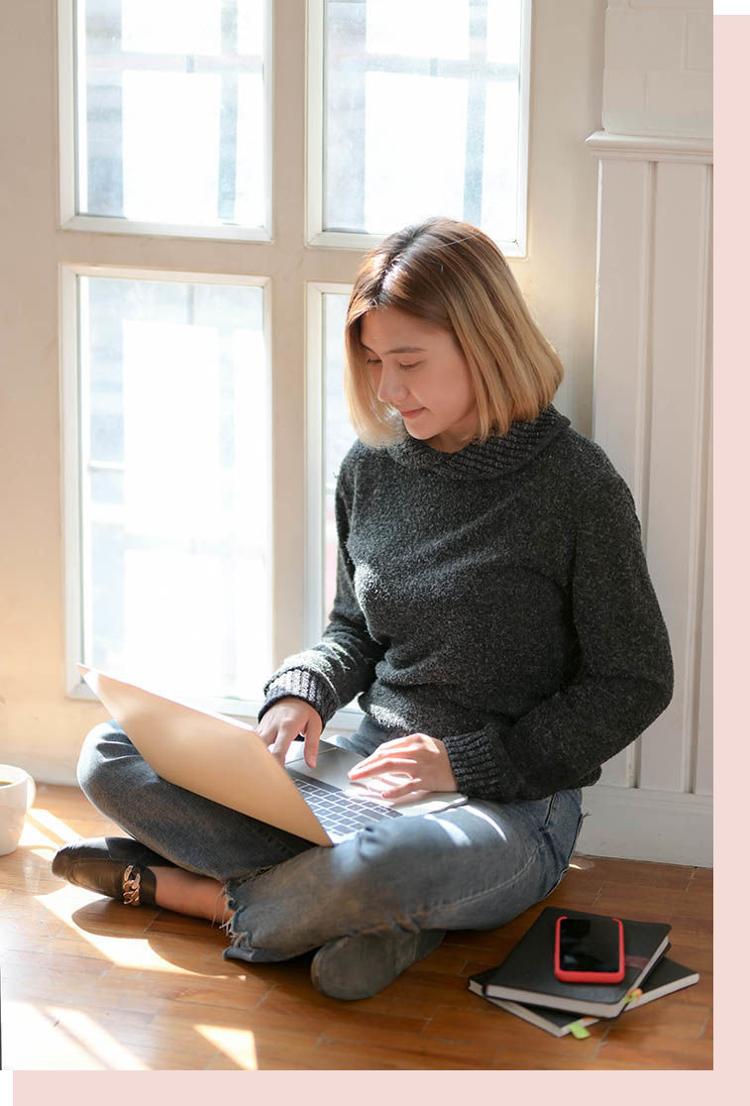 · Think ABC's: Audio, Boundaries, Consistency.
· Audio: Choose a space that will be less impacted by the noise of daily life. A spare room, bedroom, basement or even corner of the garage if it's insulated. It is ideal if you can shut the door, but if you cannot, consider "natural boundaries" like walls, furniture and different floors of the home which will help reduce distracting sounds.
· Boundaries: Define your workspace and work materials, plainly defining what is off-limits to children. Clear physical space boundaries work best with young children, a door, room, rug or bookshelf operating as a visual boundary line. Keep breakables out of reach of curious little hands and remember that boundaries often have to be repeated.
· Consistency: Do your best to work in the same space at the same times every day. Children thrive on routines, and it helps them to act appropriately as they know what to expect, where to be and also importantly, where not to be.
· Delays: Be prepared to add in D for Delays every now and then, as well. Changes in routine are challenging for everyone. Be patient with yourself and your children as you navigate this new normal together.
---
HOMESCHOOLING 101
You may not have signed up to be a homeschooling parent, yet suddenly, you find yourself teaching your child—or children—from home. Don't worry! I believe you can help your child learn. As an experienced homeschooler, I offer you these tips for a successful homeschool experience!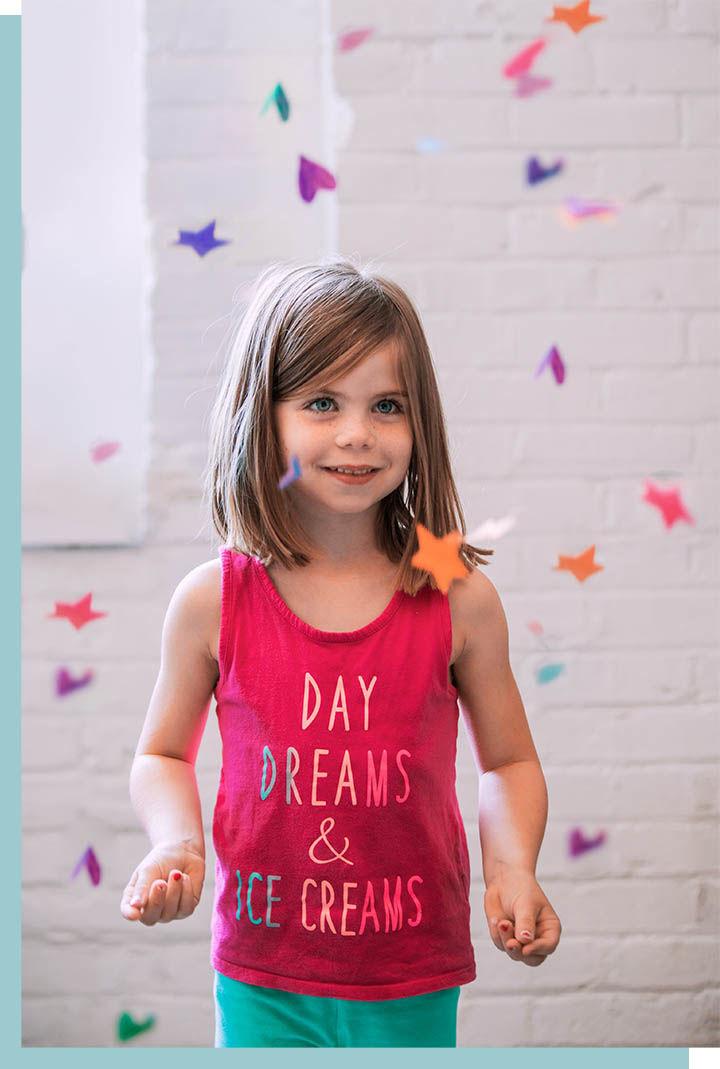 · Set your own pace: Your child's school may have started classes at 8:00am, but 8:30am may work better for your family. That is okay! Design a consistent schedule for your child that works best for your family. Certainly, remaining in the ballpark of their start time will be beneficial when transitioning back, but do not feel restricted by the schedule they had.
· Establish an Order: As trivial as it may seem, set and maintain an order in which your child completes his or her work. If your child completes math before social studies, he or she should do this every day. Not only does this lend consistency to the routine, it also helps you to know exactly what has and has not been accomplished on any given day.
· Ask for Advice: Homeschooling has become a more popular option in recent years, and chances are you know a family who homeschools their children. Reach out to them and ask for tips. They are usually more than happy to share. A popular Facebook group called Homeschoolers of Greater Rochester NY has nearly 3,000 members and is another wonderful resource. National Geographic's website offers homeschooling tips for families as well as offering resources for educators which parents may also find useful.
· Take a 'Virtual' field trip! There are so many places you can take your children from the comfort of your living room! From National Parks and undersee adventures to international museums and famous landmarks all over the world, you and your child can explore and enjoy many of the world's treasures virtually. Check out some of our favorites listed under Kid-Friendly Activities below!
---
KID-FRIENDLY ACTIVITES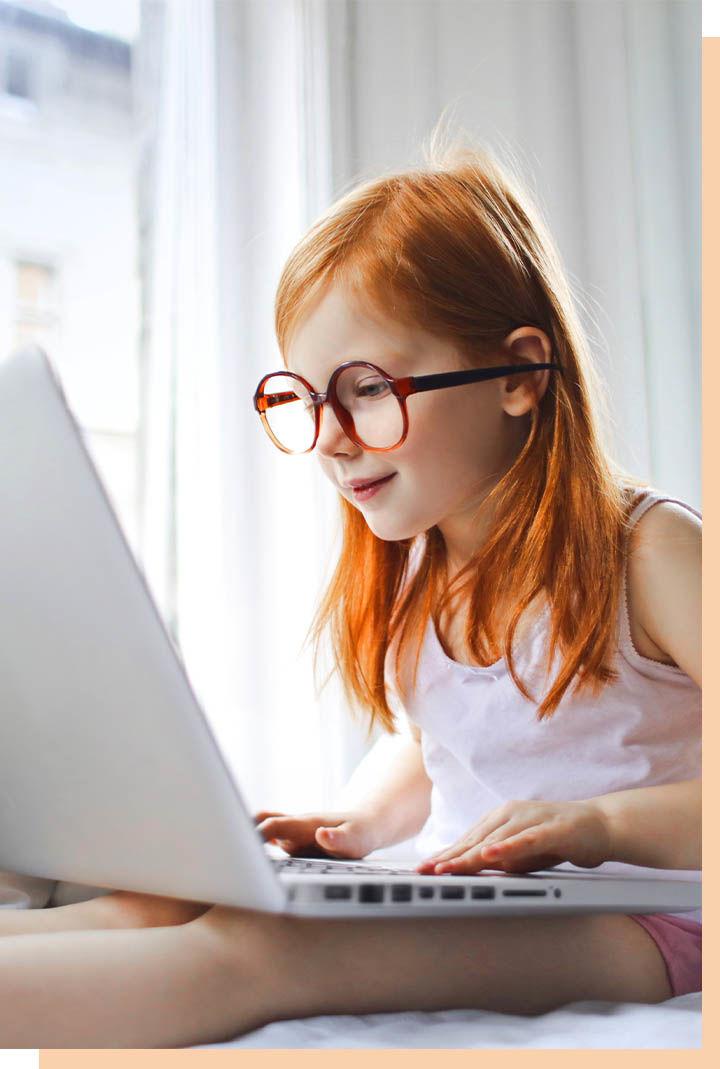 · Get into Nature: If you can go outside safely, do so as often as possible. Most centers are closed or closing, but many trails and natural spaces remain open. Avoid contact with communicable surfaces such as picnic tables and playgrounds. If you must access restrooms, use paper towels or wipes to touch door handles and surfaces and thoroughly wash and sanitize your hands afterwards. If you are unable to get outdoors (or even if you are), Google Earth is currently offering stunning virtual tours of 31 National Parks on its website. See Death Valley National Park, Mount Rainier National Park and Yellowstone National Park all in one day!
· Visit the National Geographic Kids website: Keep kids entertained with age-appropriate, educational experiments, quizzes and animal facts on this fun and colorful site!
· Steam live performances: Get the latest music industry news and artist updates while enjoying live performances posted by your favorite musicians when you visit the Billboard website!
· Listen to audiobooks for free! Audible is offering free streams on a select number of books across six languages in six, age-appropriate categories: Littlest Learners, Elementary, Tween, Teen, Literary Classics and Folk & Fairy Tales for All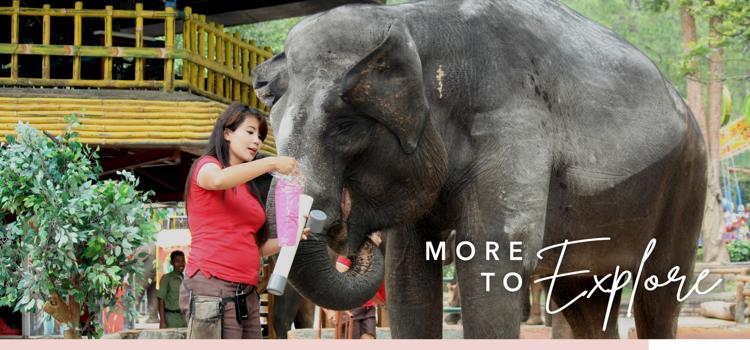 · Virtual kids' activities: Maybe your child is a world traveler in the making, has an interest in world history, digs American history, wants to be a spy or stream live pandas all day! Whatever their interests, your child will find much to do our virtual activity picks. Visit ancient Rome, tour Anne Frank's House, Ellis Island or Washington DC, learn to be a spy or simply chill with the pandas on Atlanta Zoo Panda Cam or Winter the Dolphin at the Clearwater Aquarium. 
     -  Cincinnati Zoo Virtual Safaris at 3pm EST daily
     -  NASA Mission Operations Room
     -  National Aquarium Virtual Tour: Baltimore
     -  Son Doong Cave, Vietnam: Virtual Tour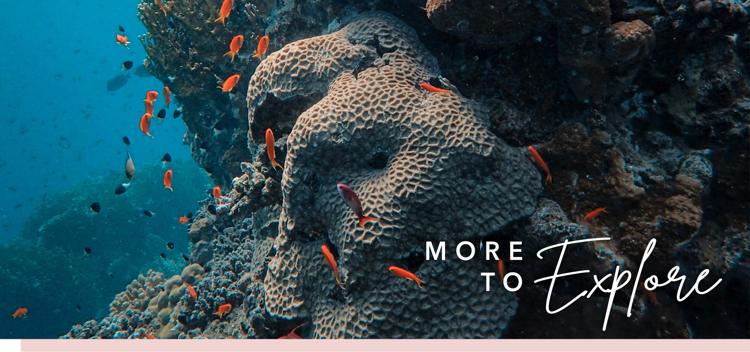 · Virtual Ocean Dives: The Natural Marine Sanctuaries website takes you on virtual dives to several national marine sanctuaries "without getting wet!" Visit incredible underwater animals, habitats, wildlife and natural resources at places like American Samoa, the Florida Keys and Monterey Bay thanks to these amazing virtual reality voyages!
· Virtual museum tours: Museums aren't boring when you are your own tour guide! Cultural art and historic treasures from 12 world-class museums around the globe are at your fingertips thanks to the Travel + Leisure website. Explore the Guggenheim Museum in New York City, the Musee d'Orsay in Paris and the National Museum of Anthropology in Mexico City without crossing a single time zone!
     -  National Gallery of Art, Washington, D.C.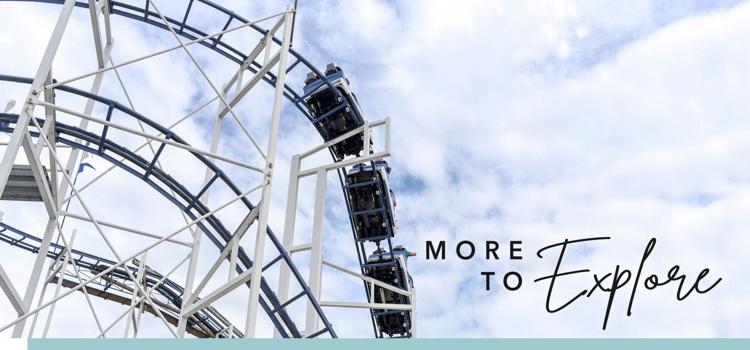 · Virtual Disney Rides: We all know what they say about all work and no play! Help kids exercise their imaginations and enjoy their "stay"cation even more with virtual Disney rides. Join fellow travelers as they take you along on Disney's most enjoyable attractions. Classics like Space Mountain and It's a Small World are sure to delight while newer rides like Frozen Ever After and The Seas with Nemo and Friends will thrill younger viewers!
We hope your family enjoys our recommended activities! Share your family's favorite at-home activities with us and fellow readers in the comments!