Local high school sports are resuming; what do they need to do to stay open? Dr. Steven Schulz, a pediatric medical director for Rochester Regional Health, discussed the benefits of resuming these sports, and how to stay safe moving forward.
             February 1st was the first day local, high risk, high school sports being allowed to compete. During that day, Dr. Schulz answered multiple questions that pertained to the risks and benefits of student athletes being able to compete again.
             What are risks that come with lack of socialization? "We do know we are social beings, and socialization does benefit children" Dr. Schulz stated. "Obviously, we have had our limitations with that because of COVID but there are smart and safe ways to allow that to resume, and we are definitely seeing concerns with mental health from kids that have been struggling, but these guidelines and updated recommendations reflect our improving rates of COVID in the region and the state."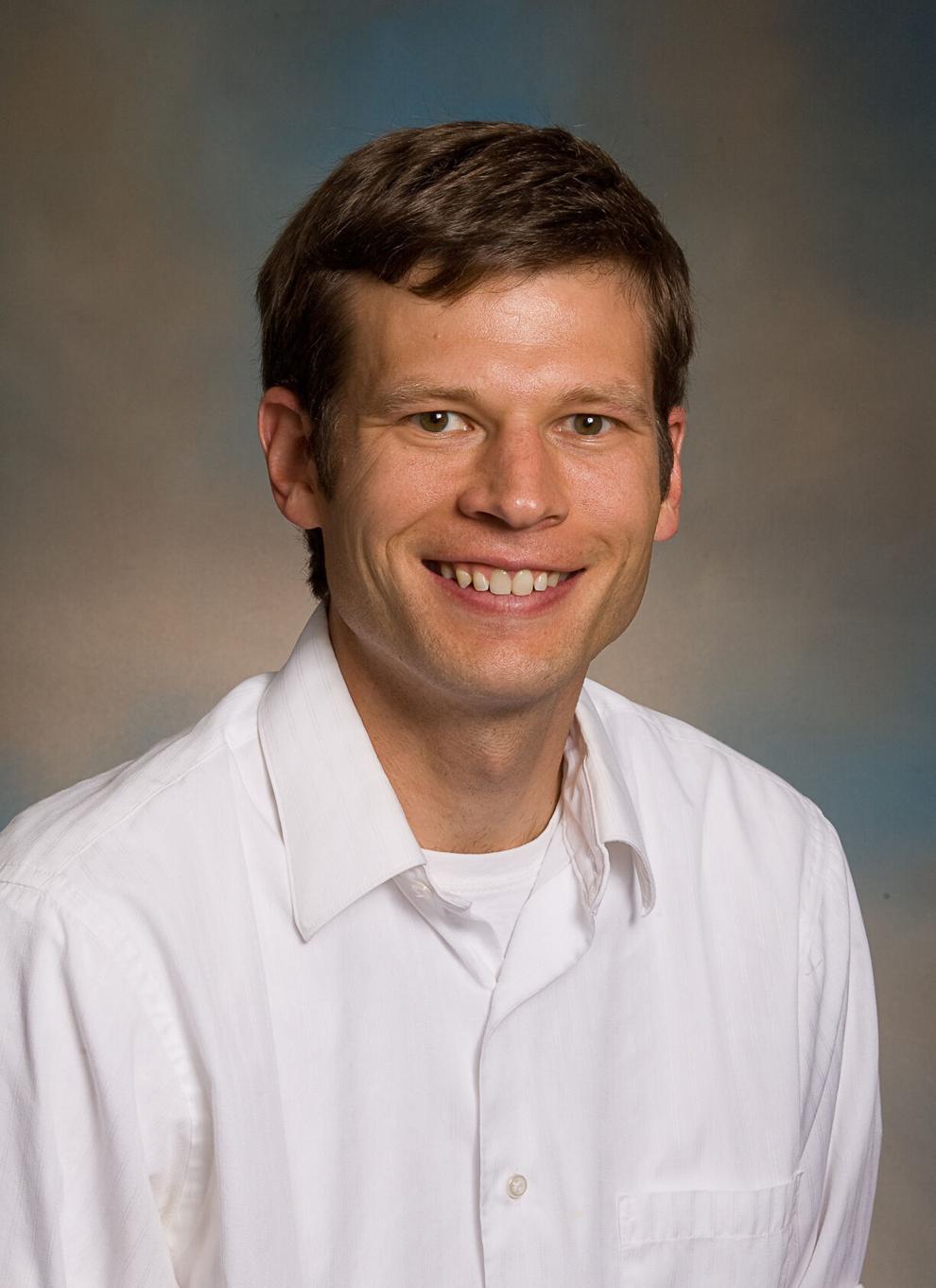 What are mental and emotional benefits of resuming these sports? "Besides just the socialization, the positive self-esteem comes from doing well with sports, we all know with exercise we release endorphins that help our wellbeing" says Dr. Schulz. "Hopefully kids will be sleeping better with some of those activities as well. We know from the physical side of things inactivity leads to mostly problems with obesity and bone density and all those sorts of things. We've seen weight increase throughout the pandemic, as folks have not been as active. Again, as this is all done safely, increasing physical activity and allow sports to resume can have a beneficial impact."
             Dr. Schulz also explained that these benefits are possible because of how schools are handling safety. "We know the schools have been doing that safely, because they are using the screening protocols, because kids are staying home when they are sick, because kids are being identified quickly if they are not, because everyone is wearing masks, and following proper social distancing, making adjustments to classroom sizes and lunchroom sizes, and those kinds of things."
             With the effort the schools and students are putting in, there is data that reflects the reduced rates of COVID-19 in the area. "Schools have been successful in keeping COVID rates low" Dr. Schulz says. "We recently just looked at the period from January 6th through the 22nd back to return of school, and, the rate with orange zone testing in Monroe county schools was only 0.72%, compared to that of the population at 7.3%. We know that we can do this safely, and, the hope now is that we can extend that to sports in addition to what the schools have been doing safely thus far."
             What are risks that people should be aware of and how to minimize those risks? As long as COVID-19 is still a factor, there are still risks to be on the lookout for when it comes to these high school sports.
             "All sports are not the same in terms of risk, so that's something else we definitely need to keep in mind" Dr. Schulz pointed out. "The closer the contact, the more concern there is for potential spread of COVID. Indoors are of higher concern than outdoor activities. The more spectators, teammates, and people involved, the higher risk as well because the more chance any one person might be infected with COVID. There is definitely still risk there, we that there are new variants of the COVID virus that are out these in the community." 
             Dr. Schulz followed it by saying "With the precautions, the American Academy of Pediatrics has recently come out with updated guidelines on youth sports and the CDC has as well. One of the biggest things is that we are now recommending that all student athletes with the exception of certain sports wear a mask during competition."
             Dr. Schulz went into further detail about minimizing risks. "During these competitions and during these practices, it's really important that we limit who is there only to those that really need to be there, and that any kind of training that can be done without physical contact is ideally done without that physical contact, and socially distanced as appropriate." 
             Spectators at these events also have rules to minimize risk. "There are regulations around spectators as well, limited to only two per athlete. The spectators should be masked, socially distanced, and staying home if they are not feeling well."
             As for whether he has any advice for student athletes resuming sports, Dr. Schulz replied, "Some student athletes have been out of condition for a while. We can't just jump in and expect you to do what you did a year or two ago, when you were training regularly."
             He also mentioned, "There is going to be some buildup and important to continue with stretching and following with coaches and trainers that are available to make sure you are doing everything in a safe way. Start small and build your stamina and endurance and your strength over time to prevent those kind of muscle injuries."
             In regard to student athletes who have gotten covid after Dec 4th, Dr. Schulz explained they "should have an evaluation with their pediatrician or primary care physician to ensure that there are not any potential cardiac issues that would preclude them from returning to sports and that would prompt a more additional work up."
             Dr. Schulz concluded, "It's up to each person involved to do their part to maintain safety for everyone."