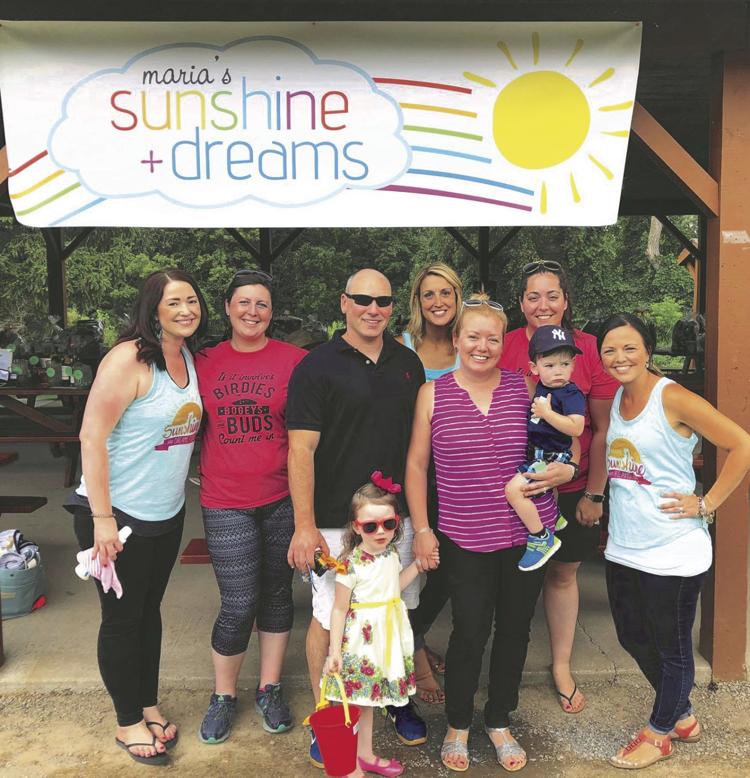 "The Sunshine organization was an unexpected ray of light for our son during a really difficult and dark time," said Missy, mother of Sunshine Kid, Joseph. This is what Maria's Sunshine and Dreams Fund (MSDF) is all about. MSDF, a nonprofit, was started as a tangible way to keep the memory of Maria Nash Anderson alive. Anderson lost her battle with cancer at 25-years-old. She had cared deeply for the well-being of children, serving them through mission trips, community outreach and in her career as a Youth caseworker for the Genesee County Department of Social Services. MSDF spreads sunshine to children and their families who are struggling with medical hardships.
             When MSDF connects with these families, its volunteers figure out the best ways they can offer support and bring happiness to the children. Volunteers create a personalized "Sunshine Basket or Experience" for each child tailored to his or her unique personality and interests.
             "They are thoughtful and take into account each child's interests and likes," recalled Missy. "They allow kids to focus on being kids, instead of the setbacks they are working to overcome." MDSF recently delivered a princess spa day package to one little girl and a beautiful new play kitchen with tons of accessories to another.
            "We also try to gift families with fun experiences," said MSDF member, Sarah Christ. "Such as a year's membership to Seneca Zoo, a paint day at Color Me Mine or a stay at Great Wolf Lodge. We chauffeured one child, who is a big wrestling fan, to a WWE event which included a meet-and-greet with a real wrestler!"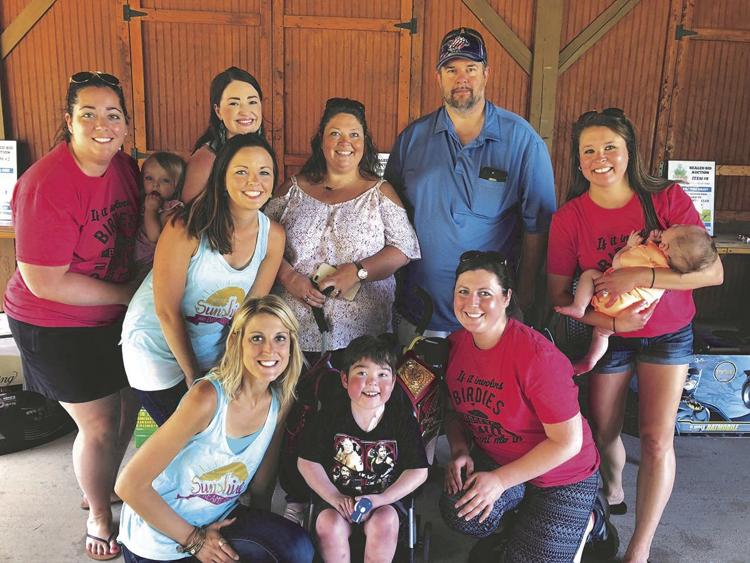 "I am so surprised and thankful for our membership to the zoo!" exclaimed Missy. "I had a stack of mail for a few days and finally just sat down, and it made me cry because it came along with a stack of medical bills and upcoming apportionment packets. We cannot wait to enjoy the Seneca Zoo together, and every memory we make there will remind us of Maria and the organization's giving hearts." 
             Maria Thompson, mother of Sunshine Kid, Talia, also expressed gratitude for MSDF. "Being a mom of a Sunshine Kid means Talia has a community of people who care for her and check in regularly," she said. "The foundation has truly blessed Talia and our family beyond what we could have imagined. We are grateful for the many people involved in the foundation who selflessly give their time and energy to help kiddos and families who have fallen into times of unexpected struggle."
             The majority of MSDF funds are used to help local families. MSDF also uses additional funds in its partnership with Ronald McDonald House of Rochester, with which it recently furnished a media room with a cozy couch, desk space, video games, books and entertainment. MDSF continues to provide enjoyable outings such as a visit to Color Me Mine, the Strong Museum of Play or a Redwings baseball game to families staying there.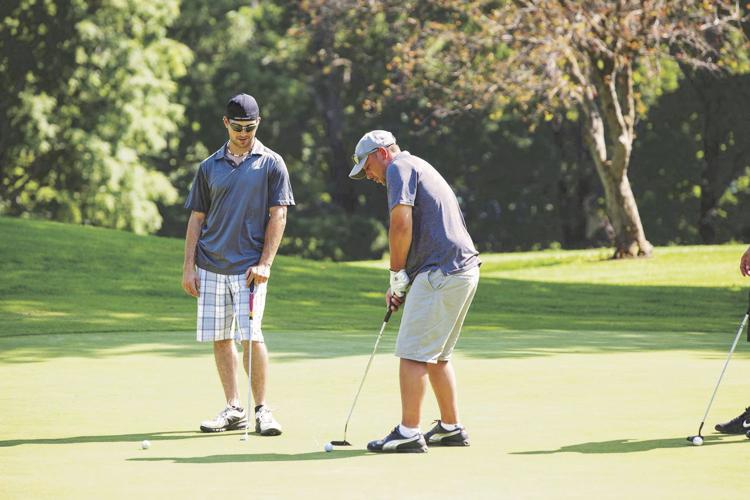 Entirely supported by donations, MSDF will hold its 7th annual Maria's Sunshine and Dreams Fund Golf Tournament, its primary fundraiser, at the Batavia Country Club on Sunday, July 28th at 12:30pm. To learn more, sign up for the tournament or donate baskets and prizes for their raffles, visit www.sunshineanddreamsfund.org.
             As MDSF continues to spread sunshine to more local children with medical hardships and their families, volunteers hope more of these families will reach out to them. "The organization brings happiness, comfort and smiles to those that need it most," added Missy "We will forever be grateful they chose to bring sunshine to our family!"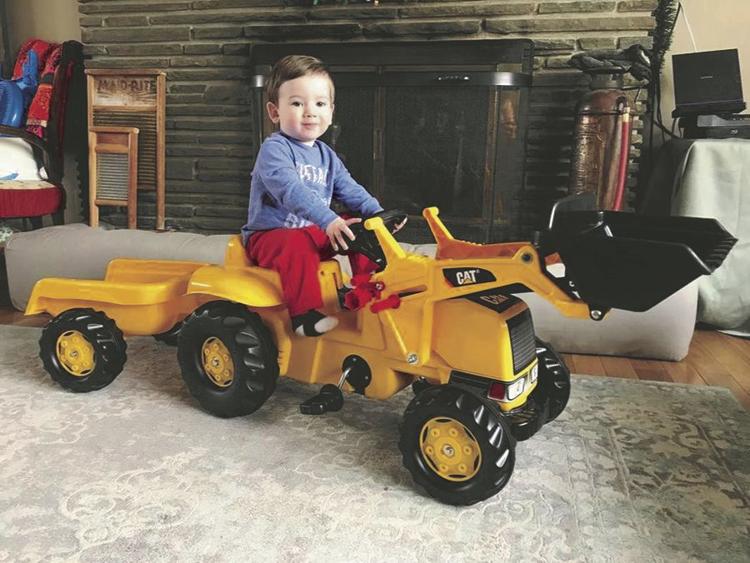 ---
Enjoy this article? Check out this week's other great stories:
• Pittsford Preschoolers Take to their Trikes to Ride for Charity
• Dipper Dan Honored by Special Proclamation
• 5th Annual Beertavia Craft Beer Festival to Highlight Local Brews
             Have something interesting you'd like to share with our readers? Perhaps an original story, a personal experience, community happening, or school event? Add some photos, and your story will be featured on our popular website for all to see. Who knows - it may even end up in print! It's easy to do. Go to My Hometown to view previously posted stories. To post your own, visit Community at My Hometown today!