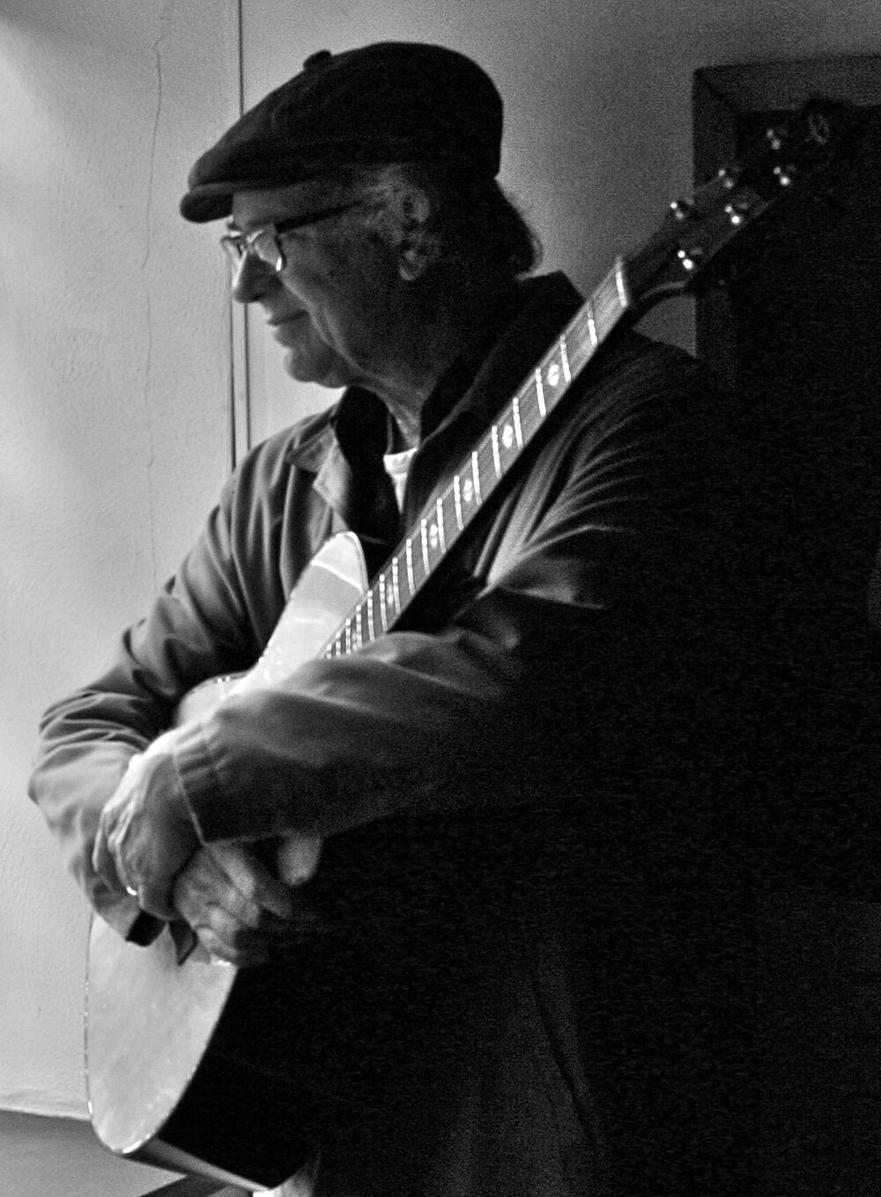 Rochester Area Music Project (RAMP) is announcing a transition — Founder Garry Manuel will begin his retirement from teaching as he passes the ownership of the music studio to his son.
         For 45 years, music has been a constant thread in the life of Garry Manuel. Beginning with listening to his transistor radio, taking guitar lessons as a teen, all while growing into an accomplished singer/songwriter and recording artist — his love of music has influenced his every step. The desire to share music with others led to him opening a music studio. His mission was focused on nurturing musicians through lessons and support of Rochester talent. Garry's love of music continued to weave itself into other interests, such as leading music at church, involvement in social justice, serving the poor and the formation of the non-profit Project URGE.
         In the 60s, Garry began his musical career starting the Liquid Lyte band at Fairport High School. He also had the unique experience of attending Woodstock. Then in the 70s, Garry and friend James D. 'Goona' Wilson formed the group Sunup, which performed close to a decade throughout upstate New York and New England, opening for Linda Ronstadt, Jackson Browne, The James Gang and Eric Anderson.
         Bass player Charlie Castilano remembers Garry's, "inner joy with all aspects of music was obvious, always exuding leadership and enthusiasm in terms of his vocals, instrumental proficiency and appearance. He has shown these same qualities throughout his musical career as a teacher, business owner and most importantly, as an inspiration to everyone who has a love for music."
         In 1976, Garry began teaching guitar at Perinton Hills Music. Owner Dan Dovideo reflected, "He was wanting to teach guitar, so we immediately took him on as our first teacher. He was a natural. He was a very valuable contributor to our business. When we closed the store in 1980, Garry took his guitar students with him and formed his own studio in Fairport, which of course eventually became Manuel's Music Studio and now RAMP. It took a lot of initiative to do this, and we are so very glad that he did! In a way, RAMP is a direct descendant of Perinton Hills Music."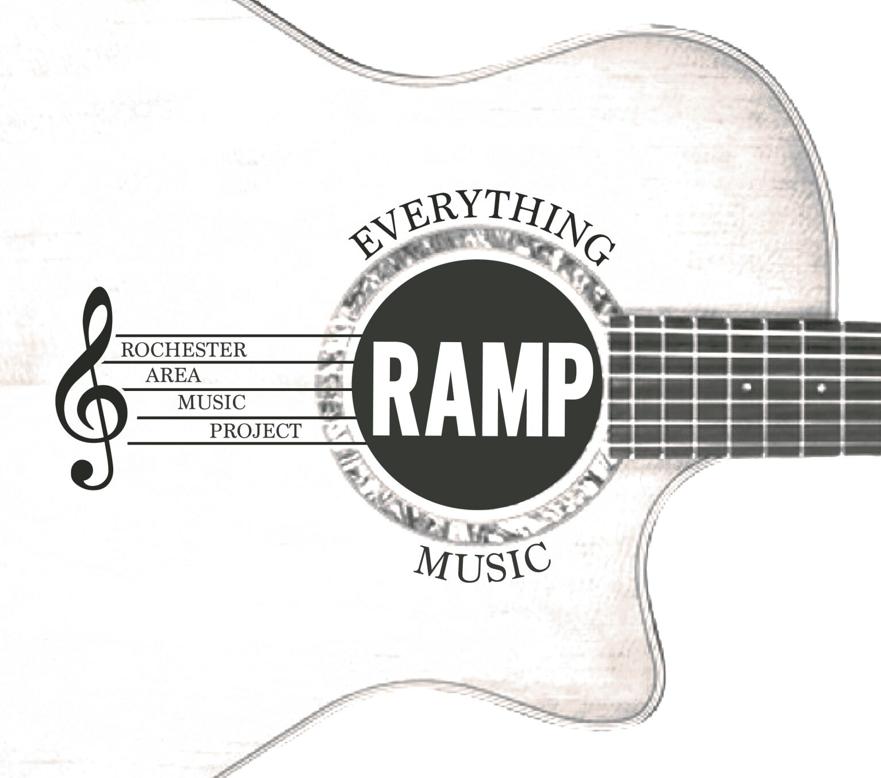 In addition to the opening of Manuel's Music Studio in 1980, the decade was marked with the birth of his record label Sunflare Songs. Sunup performances continued, including playing with bands Fair Exchange and Sweet Feelin.' Garry also recorded jingles for ad agencies, founded Mill Music in Honeoye Falls, and participated in music ministry.
         In the 90s, Garry's contributions expanded into social ministry and his founding of the non-profit Project URGE. Garry created Project URGE to strengthen under-resourced neighborhoods. This ministry is still alive and well in Rochester, with multiple sub ministries working toward building a stronger community. Recognition for this work has been earned through numerous awards.
         The last decade saw growth of Manuel's Music Studio, adding retail and growing a variety of different types of instrument and voice lessons. Also, recording lessons were introduced during the recent transition to RAMP with the building of a fully developed recording studio. Outside of the business, Garry and James D. 'Goona' Wilson made their longtime Sunup band into a family affair, renamed as 'Sonsup.' The recording features their sons Ethan James and Marshall Westlake Manuel in edgy acoustic-rock with vocal harmonies.
         As Garry retires after 45 years of teaching, his wife Mary reports, "His musical tapestry continues to evolve into a masterpiece as Garry stays actively involved in songwriting and recording projects, social ministry service and assisting our son as he takes over the managing of RAMP."
Garry will continue to contribute to the Greater Rochester music scene. He looks forward to time with his family, photography and nature. Listen to one of Garry's recent productions: https://www.youtube.com/watch?v=JAekNtWIhqg
---
ABOUT RAMP (ROCHESTER AREA MUSIC PROJECT)
RAMP, Rochester Area Music Project, was established in 2017. This business expanded upon the decades-old Fairport business, Manuel's Music Studio. RAMP remains at Manuel's location at 31 W. Church Street in Fairport. They serve the greater Rochester area with musical lesson accessibility to Fairport, Perinton, Penfield, Victor and Pittsford. In addition to new owner Marshall Manuel, plus a team of skilled instructors, RAMP trains musicians young and old on guitar, bass, piano, drums, ukulele, recording, and vocals. Various musical genres - rock, classical, jazz, blues, folk acoustic finger styles and other popular forms provide diverse offerings for multiple interests. Classes are offered in four seasonal semesters; however, students can also jump in on a monthly basis. Their instrument purchase consultation skills can be sought out year-round by appointment, for individual trial. For more information go to: https://ramp-roc.com/