On Saturday, November 9th, novices and connoisseurs alike will revel in the rich and sumptuous flavors of the Finger Lakes region at the St. Agnes School Harvest Tastings and Silent Auction. €This annual fundraising
event is much anticipated for its variety of culinary delights and for the fun to be had participating in auctions and draws. Held again this year at the historic Avon Inn, St. Agnes Harvest Tastings will open from 12pm until 3pm to guests 21 and older.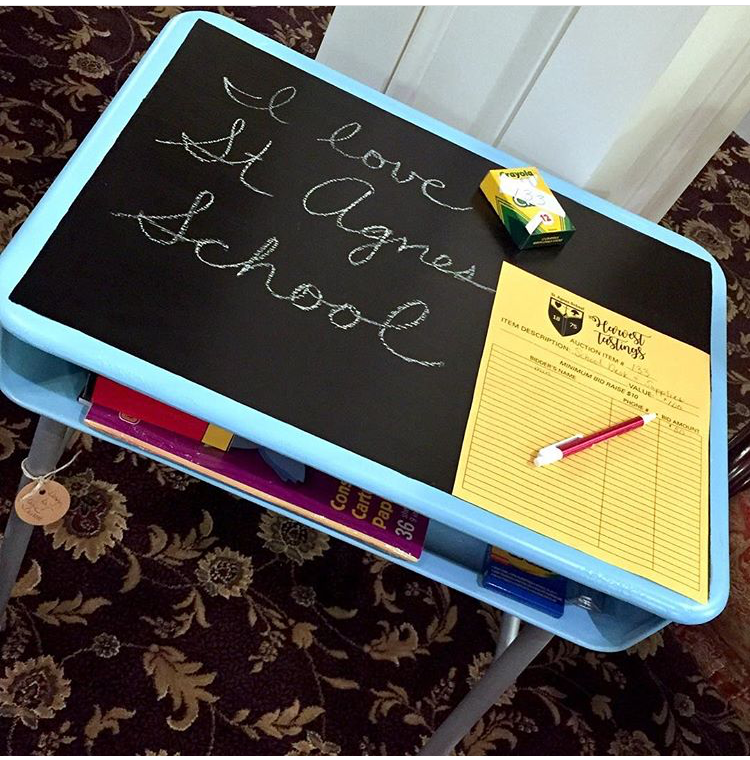 "Every year, we gather together to enjoy the area's best wine, beer, hard cider and delicious food, including everything from desserts to chilis and homemade pastas," said event co-chair Kathryn Boor. "Arts and crafts are also available from local artisans. €This is my 10th year helping fellow SAS parents create this event. We have about 20 vendors each year and always add something new." € This year, the Rabbit Room, located in the heart of Honeoye Falls, and Star Cider, located in Canandaigua, will be joining as new tasting participants. Also new to the event are the Avondale Pub and No BS
Brewing. Returning favorites include € e Cake Place, Shoreacre Wines, and the Beachcomber to name a few.
             The event typically draws about 200 guests and has been held at Camp Stella Maris and the Lakeville Training Grounds. "Guests come to eat, drink, bid on items in our silent auction and enter our raffles and drawings," shared Boor. "It is one of the biggest fundraisers for our school." 2018 was St. Agnes School's first year holding Harvest Tastings at the beautiful Avon Inn. "Owner Jenn Kraus and her staff" were amazing at helping us pull off" such a large event," Boor recalled. "We love being at the Inn. It is absolutely stunning, and many of our guests had never been inside to see all of the renovations."
             For only $25, guests are welcome to sip and sample everything vendors have to offer. Upon entering the Avon Inn, guests will be ushered into its elegant ballroom filled with vendors, the tantalizing scent of tasty samples and fabulous auction items. "Our committee really thought outside of the box to offer some unique auction items for our guests," said Boor. "We even feature experiences, like getting a ride in an Avon PD patrol car, or retruck as great gifts for children." Items also include such things as baskets from many local businesses, concert tickets, jewelry, sports memorabilia such as a signed Sabres puck, goods and gift certificates from area eateries and services like family photo sessions.
             "The room comes alive," explained Boor. "Friends and neighbors set the atmosphere buzzing as they move from one booth to the next." Everyone is welcome to participate in the silent auction as well as to purchase tickets for a Chinese auction. "The beautiful creations by St. Agnes School Pre-K students are a huge hit every year," Boor said. "Bidding can get intense. Every year, Mrs. Cindy Zhe bakes a homemade apple pie, and the bidding war commences! It gets crazy and is a lot of fun."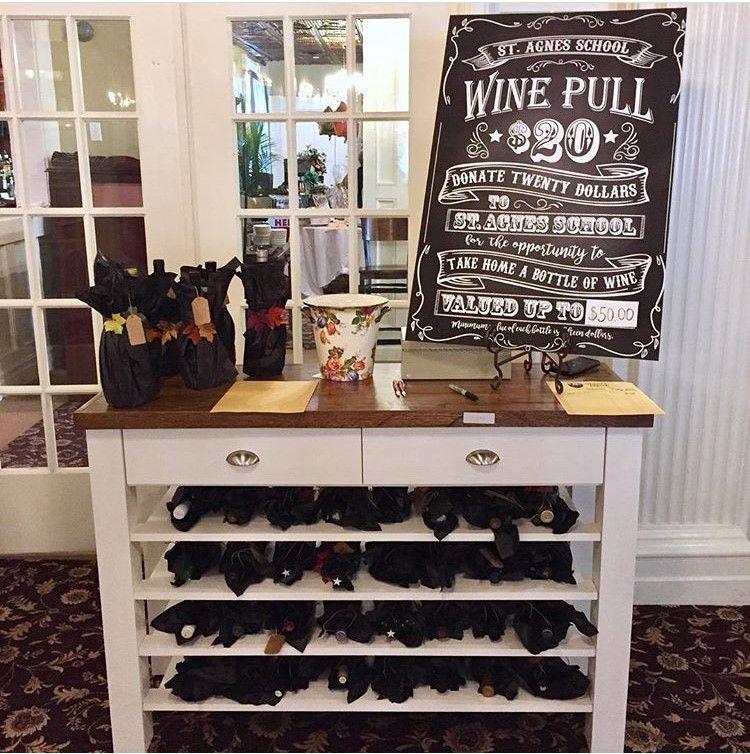 A wine pull will also be offered. Guests will be asked to donate $20 and are guaranteed to walk away with a bottle of wine worth up to $75 dollars, and some bottles come with a gift card, as well. Similarly, a gift card pull will be offered in which guests donate $20 and receive a mystery gift card from such places as Wegmans, Dave & Busters or local businesses like the ever-popular Geek Chic Boutique. "Guests and volunteers alike love this event and have so much fun participating," said Kathryn Boor. "Come get in on the action!
To see the list of participating food and drink vendors, visit facebook.com/stagnesavon. To donate items for the silent auction or become a tasting participant and showcase your culinary offerings, contact the school at 585.226.8500 or email stagnes@dor.org.