On January 27th through January 31st, Catholic schools coast to coast will celebrate National Catholic Schools Week, and St. Agnes School of Avon is no exception. For weeks, if not longer, the students at St. Agnes have been looking forward to the many activities the week will bring, including a special mass at the Sacred Heart Cathedral in Rochester. It is also a time of gratitude for this unique educational experience.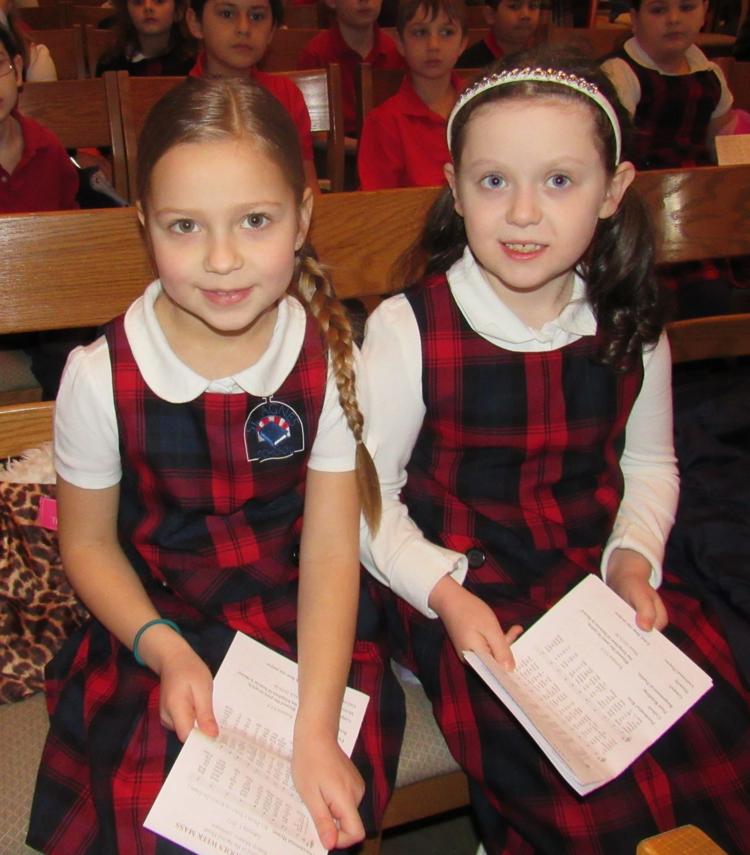 Catholic Schools Week will kick off on Monday with a 12:30pm prayer service at St. Agnes Church. On Tuesday, students will sport their pajamas and bring along a stuffed animal friend. They will also participate in reading with "Bigs and Littles," something the St. Agnes School Principal, Elizabeth Jensen, says they especially enjoy.
             "The kids love Tuesday," she shared. "We pair 3rd-6th graders with the younger Pre-K-2nd graders throughout the entire school year. The older students [Bigs] read and work with the younger students [Littles]. Sometimes during this event, they pretend to be camping out as they read together. It is so special. My 6th graders have already started asking when that day is coming!"
             On Wednesday, students will head to Sacred Heart Cathedral along with the 18 other Catholic schools in the Rochester diocese. All students will be dressed in perfect uniform, and St. Agnes School will be honored to have two of its students altar serving with one student holding the Bishop's miter (hat) and the other his Crosier (staff) potentially.
             "The Bishop's mass is especially exciting for us this year," said Jensen. "We will also have one of our 6th grade students doing her first reading; she is already practicing!" Jensen added that while the Bishop always gives "such a great homily," the students participation in the mass makes it "extra special."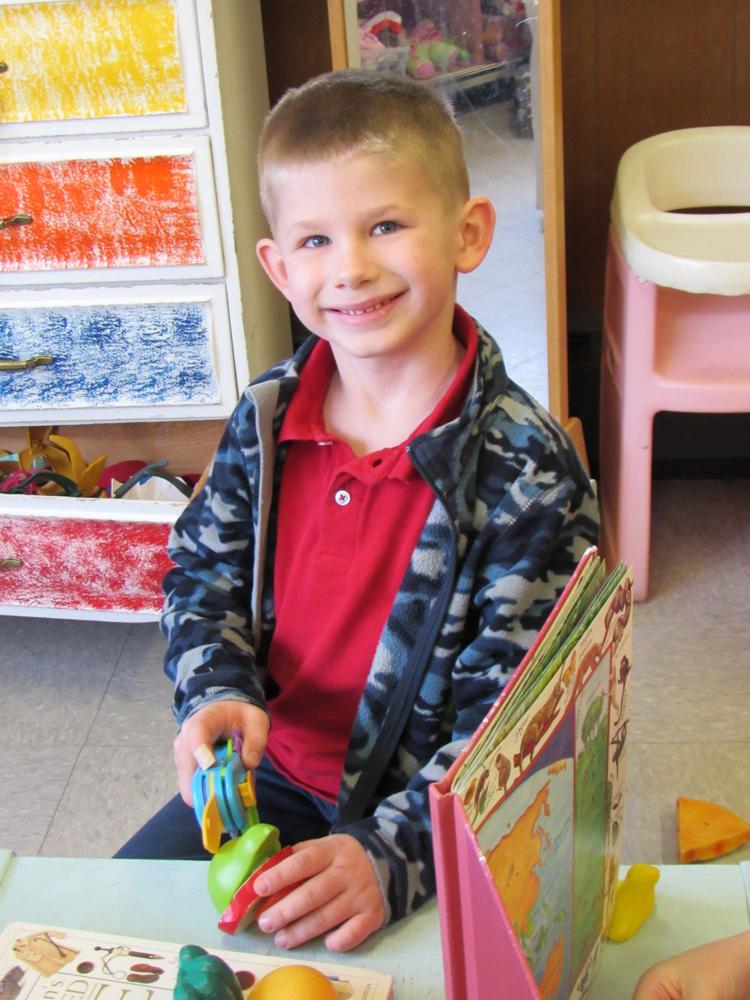 Thursday will find students dressing down in red and navy to show their school pride, roller-skating in the gym and hosting a potluck dinner and talent show that evening. Finally, on Friday, students will enjoy a family fun day, either skiing and snowboarding at Swain or bowling at Livingston Lanes in Geneseo. "The community is so supportive of us," said Jensen.
             "During National Catholic Schools Week, we celebrate how lucky we are to have this opportunity thanks to the sacrifices of many, including parents, donors and teachers," added Jensen, herself a former Catholic school student. "As the heart and soul of Avon, we view ourselves as an extension of a child's family, continuing to teach the values our students are learning at home."
             Continuing a 140-year tradition of excellence, academics at St. Agnes remain strong, with 85% of St. Agnes students proficient in English Language Arts, and 85% of St. Agnes students proficient in math compared to New York State averages of 46% in English Language Arts and 50% in math. One success factor is the school's focus on teaching the whole child: spiritually, emotionally, socially and academically.
             "State tests are just one measure of our students' success," explained Jensen. "Faith, how to be a good person, interpersonal skills are taught along with academics so that students can be the best versions of themselves," noting that students do not have to be Catholic to attend. "We also encourage parents to partner with us, volunteer, attend events and use their expertise to make our school even better than it is."
             Still, Jensen reiterated, St. Agnes School is not lacking in academic resources, expertise and best practice. "We are more than Common Core," stated Jensen. "We follow state standards, and we use the expertise of our highly-qualified, state certified teachers. We also offer academic intervention, tutoring, one-on-one instruction and follow research-based best practices."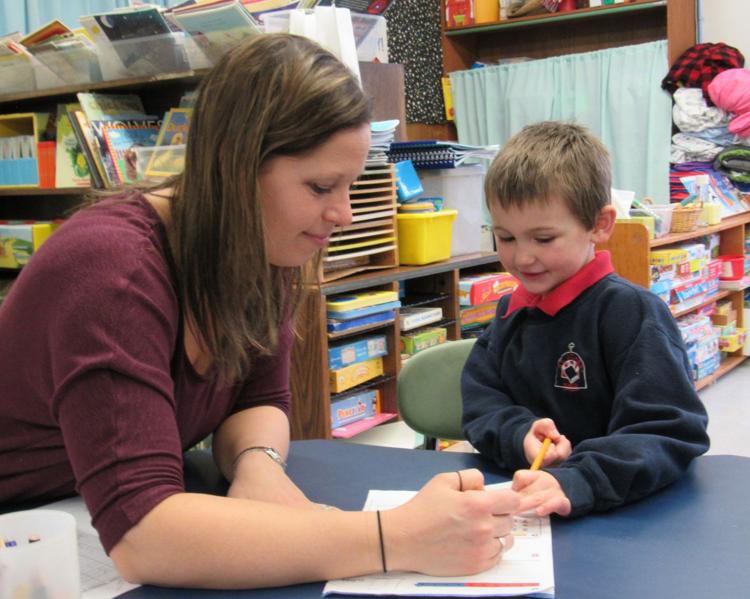 While Jensen recognizes Catholic school may not be the option for everyone, she would like those families interest in a Catholic school education to know that St. Agnes is able to offer a good amount of financial aid. "We offer scholarship opportunities through the St. Agnes School Foundation," she said. "We will work with anyone who would like to come. We do not believe finances should stop anyone from attending who would like to attend, and I hope people will take advantage of the opportunities we provide."
             St. Agnes School also offers thee-year-old Pre-school two days a week and four-year-old Pre-school three half days up to five full days a week. Affordable, afterschool care for Kindergarten through sixth grade students, as well. "It is a special place," said Jensen fondly. "We have fun, and we learn a lot, creating bonds that last forever."