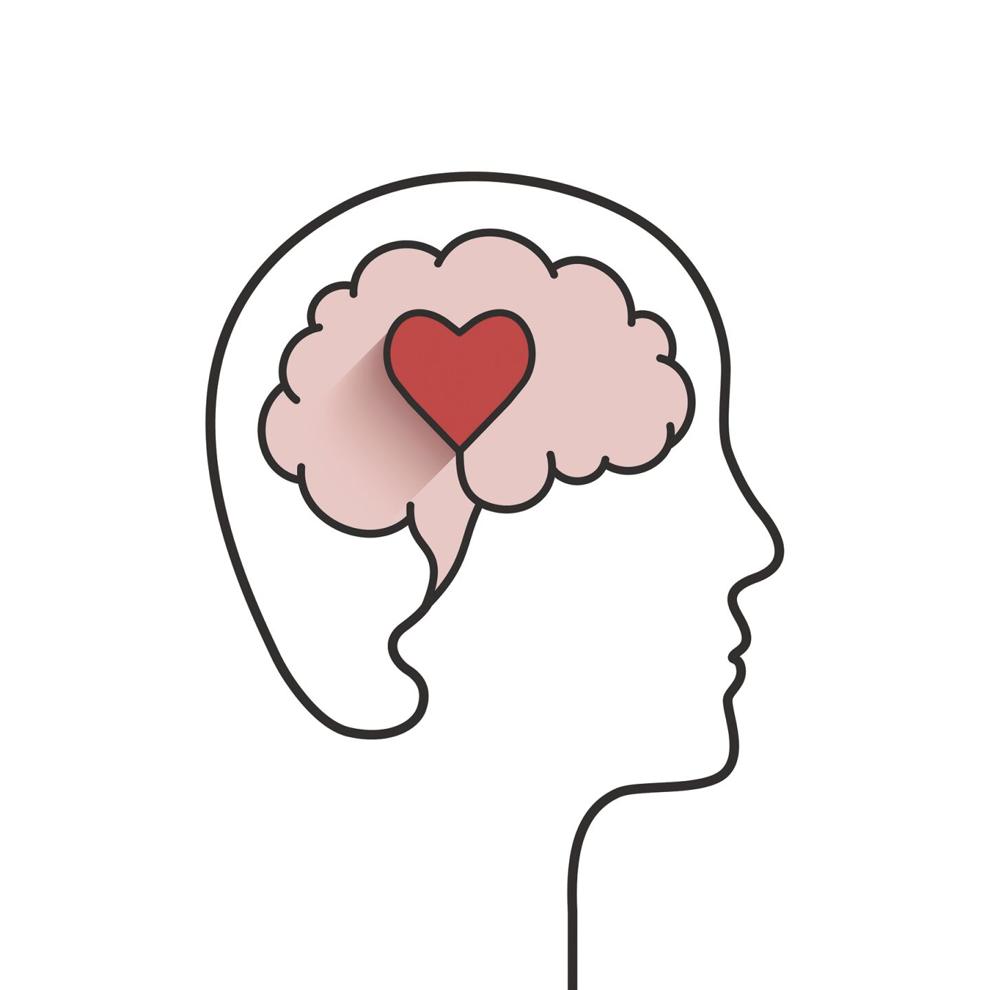 CASA-Trinity, Inc. will be hosting an Open House from 4 to 6pm on Thursday, September 29th to mark the opening of its new Mental Health Clinic on 4612 Millennium Drive in Geneseo. Community healthcare and prevention partners along with government officials, local dignitaries, and members of the community at large are invited to attend. Following opening remarks by CASA-Trinity CEO Ann Domingos, the event will feature a brief tour of the location and refreshments. 
In May, CASA-Trinity received approval from the New York State Office of Mental Health to begin offering psychiatrist appointments at the Geneseo Clinic along with medication management, comprehensive outpatient mental health and substance use services, case management, comprehensive community recovery supports, and social/family supports. Since then, the clinic has attracted a rapidly growing list of clients. 
"The addition of mental health services is great news for residents of Livingston County," added Domingos, explaining how mental health needs have increased dramatically across the country since COVID-19, yet most in need of treatment lack services near them. 
In 2021, CASA-Trinity received a $3.8 million federal grant to transform into a community care facility. "The cornerstone of our new foundation in community care involves the ability to offer mental health services," explained Domingos. "This milestone of offering mental health services in Geneseo means our system is maturing and our vision of wellness is taking shape. We can now 'treat the whole person' with a 'no wrong door approach,' meaning anyone can enter our system, at any point, and have the expectation that they will receive assistance to access what they need." 
In addition to its mental health program in Geneseo, CASA-Trinity will soon be offering mental health services at its Sayre, Pennsylvania clinic later this year. Meanwhile, the organization continues to offer its Treatment, Recovery and Prevention services at locations throughout Livingston, Chemung, Steuben, Tioga, and Cattaraugus counties. This month, the growing organization also hosted a ribbon-cutting at its newly constructed building at 911 Stowell Street, which is among the first of its kind to offer methadone. CASA-Trinity also has construction plans underway elsewhere in Elmira for a new residential facility and is planning an expansion project at its Dansville residential program later this year. 
All are welcome to stop by the CASA-Trinity Mental Health Open House, meet the team, and tour its new mental health wing. Tours will begin at 4:30pm, and the event will include finger foods and light refreshments to enjoy. Guests are asked to please RSVP to Amy Gessi at agessi@casa-trinity.org by September 23rd.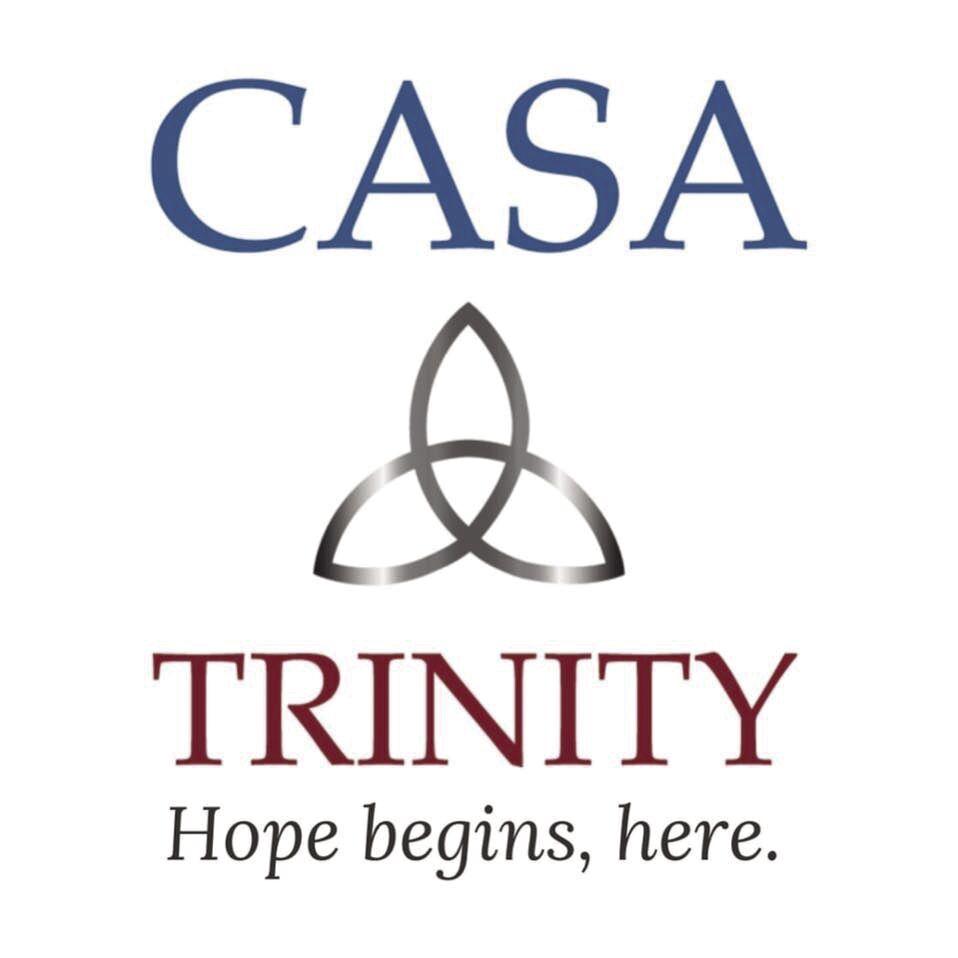 About CASA-Trinity, Inc. – Established in 1974 as Livingston County Council on Alcohol and Substance Abuse, CASA-Trinity. Inc. is a nonprofit organization headquartered in Geneseo, NY. The organization employs more than 300 people and serves individuals and families struggling with drug and alcohol addiction in communities throughout Livingston, Cattaraugus, Chemung, Steuben and Tioga counties in NY and Bradford County, PA. CASA-Trinity offers Prevention, Treatment and Recovery programs from Residential, Inpatient, Clinic and Youth Clubhouse facilities in Geneseo, Dansville, Hornell, Elmira, Olean and Owego, New York and Sayre, PA.