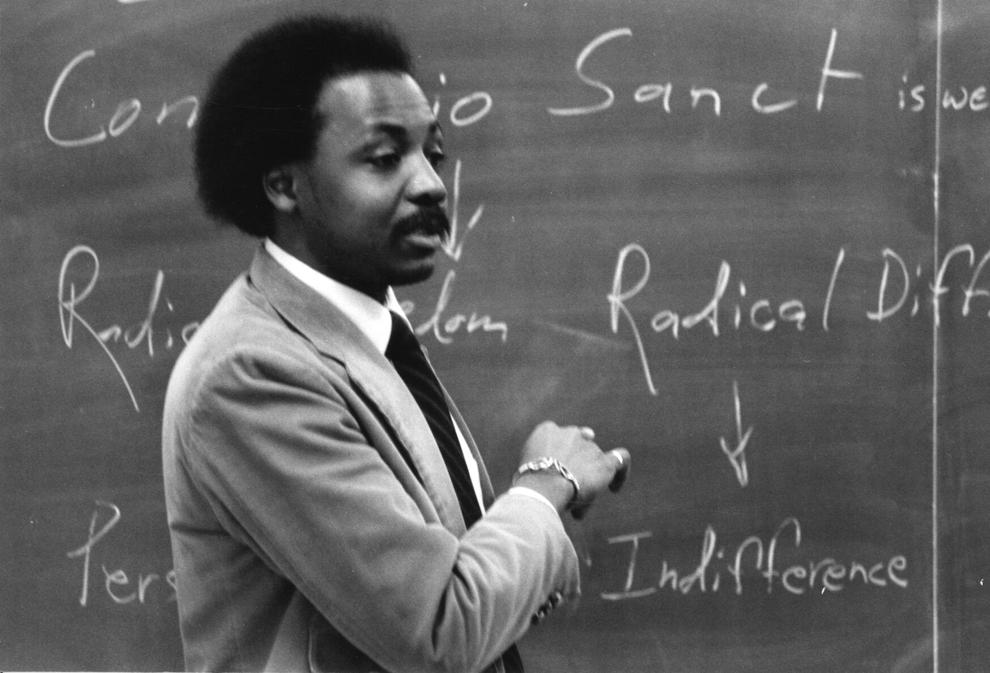 The Board of Trustees, President, Faculty, Staff, and students regret to announce the death of The Reverend Dr. James H. Evans, Jr. who departed this life in Rochester, New York on Thursday, August 25, 2022. His contribution to the life of the seminary as an administrator, scholar, and teacher helped to shape the foundation on which Colgate Rochester Crozer Divinity School (CRCDS) rests. 
The school's 9th President, Dr. Evans was, in 1990, the first African American to serve as CRCDS' Chief Executive Officer. During his ten-year tenure as President, the seminary established the Program for the Study of Women and Gender in Church and Society, focused on faculty recruitment, increased the endowment, created the Tower Society, and increased available scholarships for students. Dr. Evans joined the divinity school's faculty in 1979 as an Instructor of Theology and Black Church Studies. During his almost three decades of service to students and the broader community, Dr. Evans served with distinction as Dean of the Program of Black Church Studies, the Martin Luther King, Jr. Memorial Professor of Theology and Black Church Studies, and the Robert K. Davies Professor of Systematic Theology. 
Dr. Evans, a native of Detroit, Michigan and the son of a Baptist minister, graduated from the Cranbrook Schools, the University of Michigan (A.B.), Yale University Divinity School (M.Div.), and Union Theological Seminary in the City of New York (M.Phil. and Ph.D). He was consecrated as a Bishop in The Kingdom Council of Interdependent Christian Churches and Ministries in 2016. 
Dr. Evans' service to church and numerous local and national non-profits and boards includes a four-year term as President of the American Baptist Association of Seminary Administrators, President of the Rochester Area College Presidents, and Vice Chair of the Board of Education and Publications for the Progressive National Baptist Convention, USA. "A leading theologian and respected clergyman, Dr. James Evans made significant contributions to Colgate Rochester Crozer Divinity School and the greater Rochester, New York metropolitan area. I give thanks for a life well lived in service to God, family, and humanity," said the Rev. Angela D. Sims, Ph.D., current President of CRCDS.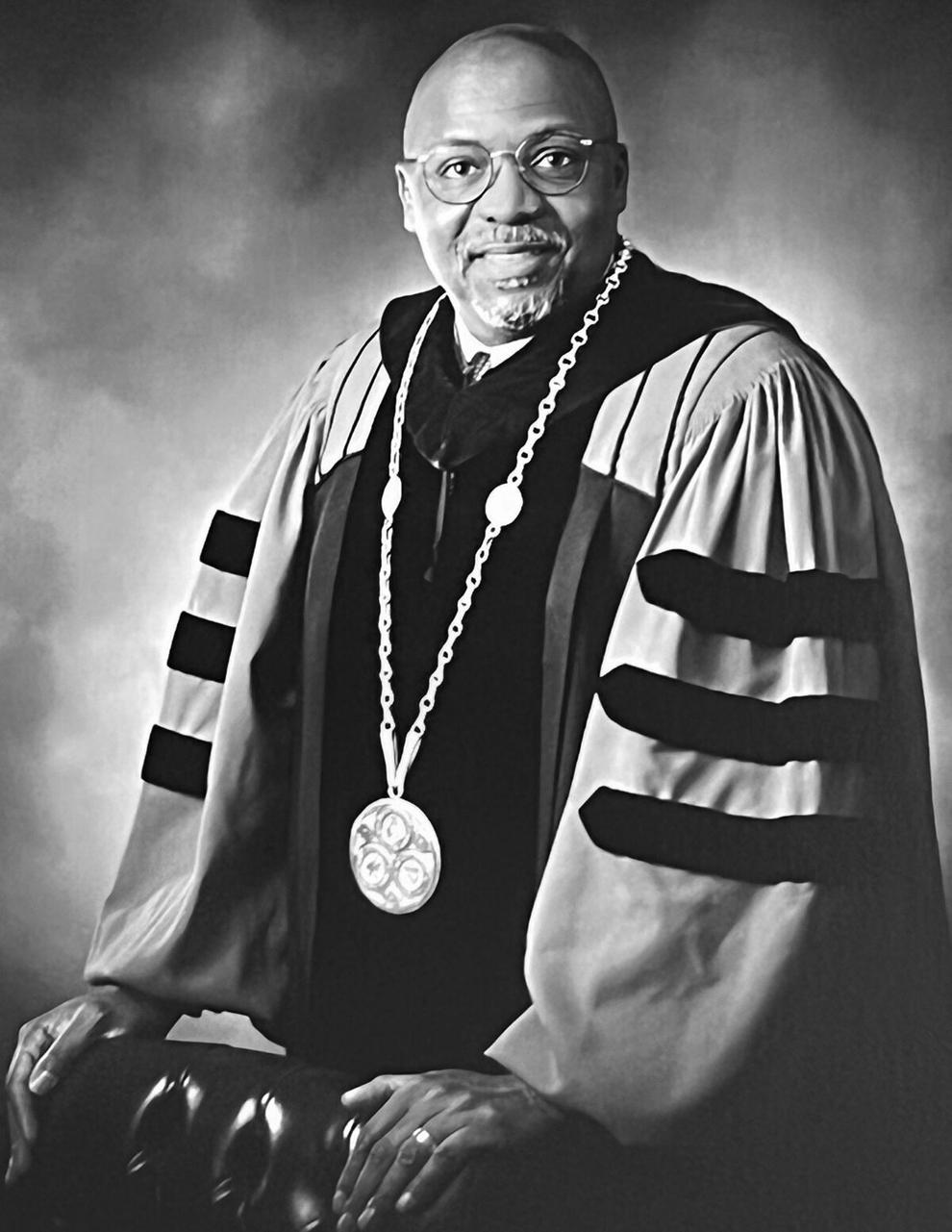 Dr. Evans is survived by his wife, the Reverend Dr. Linda Hickmon Evans, three children: James, Jamila, and Jumaane, four grandchildren, and the congregation of the St. Luke Tabernacle Community Church in Rochester, New York, established in 2000, for which he and his wife were founding Pastors. A memorial service is currently being planned by the family. CRCDS will release the information as it becomes available in the coming days. A more complete bio, including Dr. Evans' achievements and numerous published titles can be found here. 
About CRCDS: Colgate Rochester Crozer Divinity School (CRCDS) a 204-year-old institution and the only theologically progressive seminary in the region. The seminary promotes academic excellence and a faithful expression of a deep commitment to caring for others. CRCDS offers degrees in Master of Arts in Religious Studies, Master of Arts in Theological Studies, Master of Divinity, and Doctor of Ministry in Transformational Leadership. In addition, the institution also offers Graduate Certificates in Anglican Studies, Earth Justice & Spirituality, Gender, Sexual & Racial Justice and a Foundational Theological Certificate.