2019 marks Wood Library's 160th anniversary.  The Canandaigua-based community library was first conceived by a small group of enterprising Canandaigua citizens who set out to establish a membership-funded book collection and reading room.  The reading room opened on May 5, 1859 and was located in Canandaigua's City Hall.  The founding members named the library in memory of William Wood, a local philanthropist who, among other things, was known for establishing libraries on merchant ships.
             By 1861, funds were raised, books purchased, rules and regulations drafted, and a catalog listing of books printed.  Wood Library was incorporated on April 17, 1868 for the "purpose of establishing and maintaining a public library, reading room and museum with a historical department and for other literary and scientific purposes." Frederick F. Thompson served as the library association's first president.  Later, with leadership from Miss Isaphine Granger, Wood Library was incorporated as a free public library on June 24, 1896.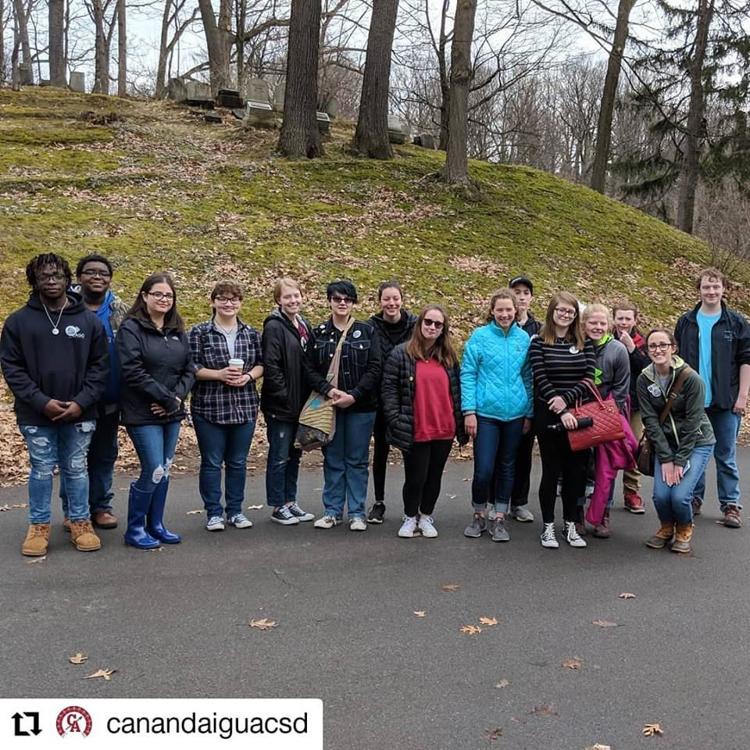 "Wood Library has changed dramatically since those early days as a members-only reading room in City Hall," states Executive Director Jenny Goodemote.  "Yet, in all those years, Wood Library has always been a gateway to knowledge and information, and helped people connect with the world and each other.  One of our benefactors once told me that his life was completely transformed for the better as a result of the time he spent in Wood Library as a young boy.  His experience is not unlike that of the teens who hang out at the library after school today.  Wood Library has and will continue to play an important role in people's lives as it is an essential and accessible resource for learning, literacy, and personal growth."
             Today, Wood Library is a full-service public library that is chartered by New York State to serve everyone who resides in the Canandaigua City School District.  Its mission is to provide exceptional public library service in a comfortable and safe environment where people can satisfy their curiosity, stimulate their imaginations, and connect to the local community and to the world.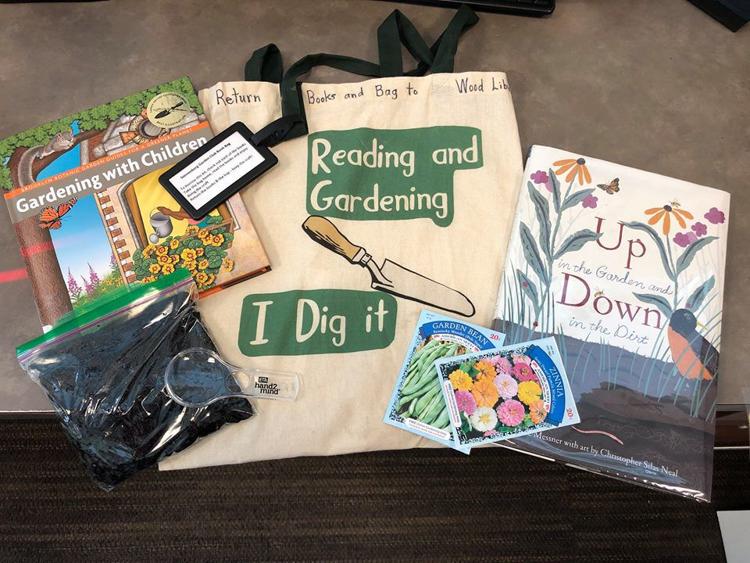 "Wood Library is a community-focused library, which means we offer a full-range of traditional public library services that people need and want, such as children's story times, reference services, books, and access to the Internet," reports Goodemote.  "I like to surprise people by telling them about all of the things they can get with their library card that may not think of."
 
             For example, Wood Library offers themed wellness kits which give people an opportunity to try out a fitness regime from home before spending money on expensive equipment or a class at a gym.  Hand therapy, yoga, Zumba, walking for health, and meditation are a few examples of the types of activities that people can explore when borrowing a wellness kit.
Library patrons can also check out a VIP (Very Important Places) pass for discounted admission to the Genesee Country Museum, the Rochester Museum and Science Center, Rochester Philharmonic Orchestra, Sonnenberg Gardens, Onanda Park, Kershaw Park, and Empire Passes which grant entry into New York State Parks.
           In an age when it is assumed that everyone is connected through the internet, Wood Library is filling a need by providing WiFi hotspots to Canandaigua City School District students who don't have internet at home.  "This service ensures that these students have the same access to learning tools as their peers, helps them complete homework assignments on time, and communicate with teachers," reports Goodemote.  "We also offer a limited number of WiFi hotspots to the public for up to three weeks at a time."
             The library also offers online learning tools and powerful databases that can be accessed with a Wood Library card.  "Some of these are even accessible from home," explains Goodemote.  "People can learn a language, download an eBook, research family history, and learn new job skills."
             Some of the newest items that people can borrow from Wood Library are outdoor family games:  bocce ball, pickle ball, tennis, ring toss, bean bag toss, and a washer game can be checked out for up to seven days a time.
"We are also laying the groundwork for a home delivery service for the elderly and those who are homebound," explains Goodemote.  "We are committed to reaching everyone in our service area, even if they cannot get to the library."
For more information about Wood Library, its services and programs, go to
woodlibrary.org
or call 585-394-1381.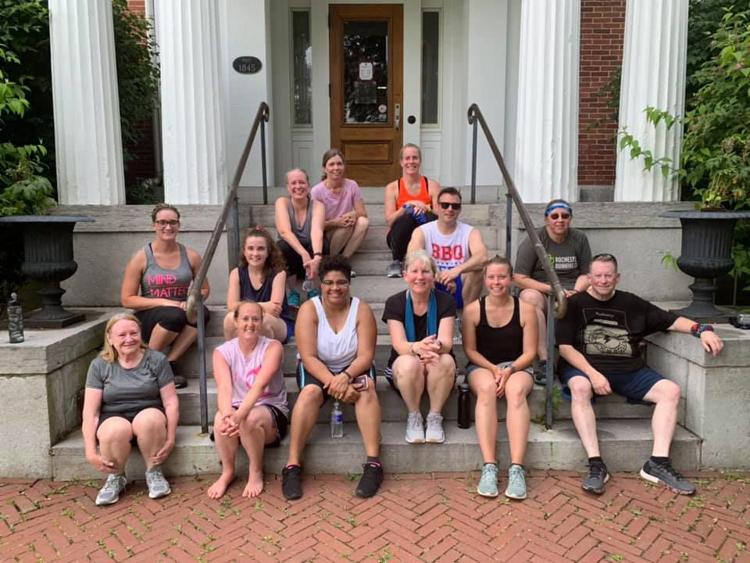 Have something interesting you'd like to share with our readers? Perhaps an original story, a personal experience, community happening, or school event? Add some photos, and your story will be featured on our popular website for all to see. Who knows - it may even end up in print! It's easy to do. Go to
My Hometown
to view previously posted stories. To post your own, visit
Community at My Hometown
today!