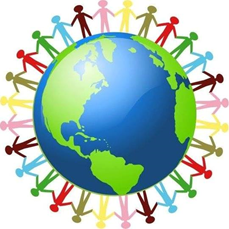 Sometimes, it seems as though conflict surrounds us. The issue of conflict within our communities, while necessarily addressed, is not solved through the criminal justice system. In fact, New York State's recidivism rate has held steady around 40% since the 1990's. Many are looking for a better way. The Ontario County Restorative Practices Collaborative believes restorative practices are a big part of the answer.
Established just a year and a half ago, Ontario County Restorative Justice Collaborative (OCRJC) approaches conflict, tensions, and justice in a different way. This OCRJC consists of individuals from a wide variety of backgrounds, such as professional mediators, law enforcement officials, educators, and very importantly, community volunteers. Their hope is to replace conflict with community peace and justice, unity, and healing.
"We talk about seeing justice done in the broadest terms, more than simply punishing someone who has done something wrong," explained Kim Reisch, OCRJC Coordinator, mediator and former attorney. "Restorative justice focuses on who has been affected and how as well as what needs to be done to address the harm done." Each member brings a unique understanding of this process based on their expertise and line of work.
"We really are a collaborative in a very real sense of the word," said Reisch. "While staff members of the Center for Dispute Settlement, myself included, currently facilitate our group, we all work together to bring the principles of accountability, compassion, and repairing harm out into our communities."
What do these restorative processes look like?
"Primarily, we promote dialogue using a circle format," shared Reisch. These circles can have different purposes: to discuss a particular topic, to give those exiting a corrections facility reentry into their community, and to resolve conflict when harm has been done. "We bring together the person who did the harm and their support people, the person directly harmed and their support people, community members who have experienced harm at some level from these actions, along with facilitators," said Reisch.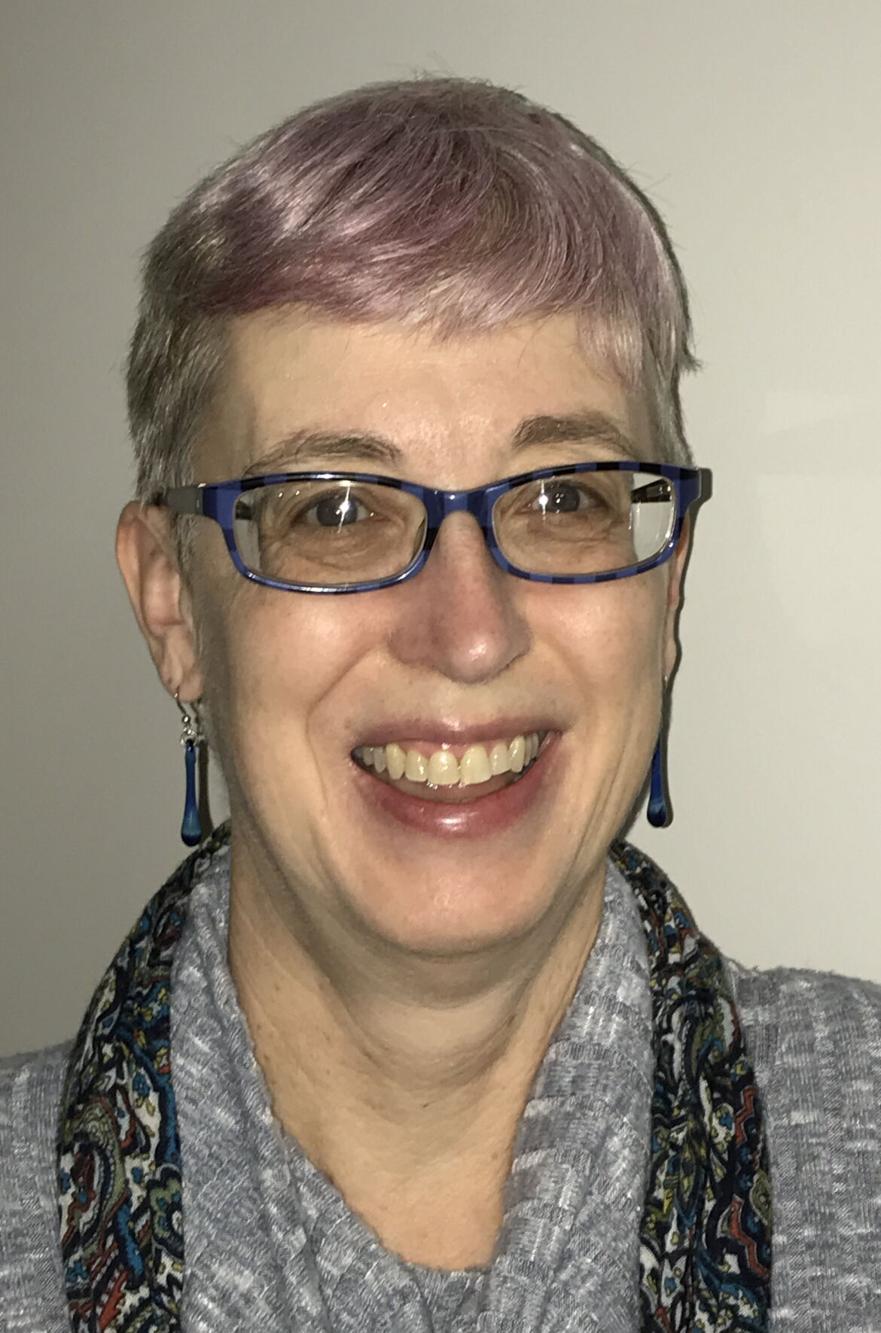 Everyone gathers to answer three simple questions: What happened? Who has been affected and how? What needs to be done to repair the harm?
"Restorative justice is sometimes thought of as a 'soft' process; it is not," Reisch stated. "People must be willing and able to face the persons they have harmed and do what is necessary to repair that damage, including anything from taking steps to maintain sobriety to repairing vandalized property."
Repair is a key word in restoration practices, and not just repair of those harmed or of damaged property. "We have to understand that when harm happens, everyone feels shame and isolation," explained Reisch. "The systems that are in place don't address this aspect and, therefore, cannot work to repair it. These kinds of conversations create space for all kinds of harm to come out."
This process explores the roots of each incident, allowing for compassionate responses as a more complete understanding is reached. Far from being an easy out, this process creates no place to hide. "When you look those you have harmed in eye, it is very hard to claim victimhood," shared Reisch. "For example, if you've committed breaking and entering, you may have to face a parent with a young child who now feels afraid because of what you have done. Rather than simply accepting an impersonal consequence, you are held accountable by the people you hurt."
The benefits of restorative practices cannot be overstated. "We live in a time when neighbors are often quick to call the authorities," said Reisch. "Traditional retributive justice takes the humanity out of the situation. People are capable of so much more when we realize we are a part of the community, see everyone's humanity, and understand other people's points-of-view."
"Human beings are wired to be in connection with each other, and if we do harm, it causes breaches in those relationships," Reisch continued. "This process provides valuable insight into the perspectives of others. For example, I once participated in a restorative conference with a group of students who had gone joy riding in an ATV from a school. They thought nothing of it. A facilities person was so afraid that they were going to crash, be hurt and possibly killed. These young people never considered these adults would be afraid for their safety."
Reisch, the OCRPC and others believe a restorative justice world would be a better place. "I believe there would be a lot less violence," state Reisch. "Repair would be offered before situations got out of hand. We are all connected as a community, and we need the whole community," said Reisch. "Everyone's hurt counts. Looking at the world this way can be really restorative, healing the breaches in our social contracts."
Recently awarded a grant for their work from the Canandaigua Walmart store, the group "welcomes anyone in the community to join the collaborative.," said Reisch. "The role of community members in restorative processes is crucial and has a real impact on people. We hope to educate community members, support practitioners, and provide accessible opportunities for community members to have equal say."
For more information, contact Kim Reisch at kreisch@cdsadr.org or 585-396-0840, or visit their Facebook page @ OntarioCountyRPC.