To wear masks or not to wear masks has become the question lately. No matter where you stand, there is no denying the care and selflessness shown by those at home who gave, and continue to give, of their time, resources and talents to make masks for those in need. Five of these unsung heroes in Livingston and Ontario Counties open up about their mask-making journeys.
---
Linda Richards, York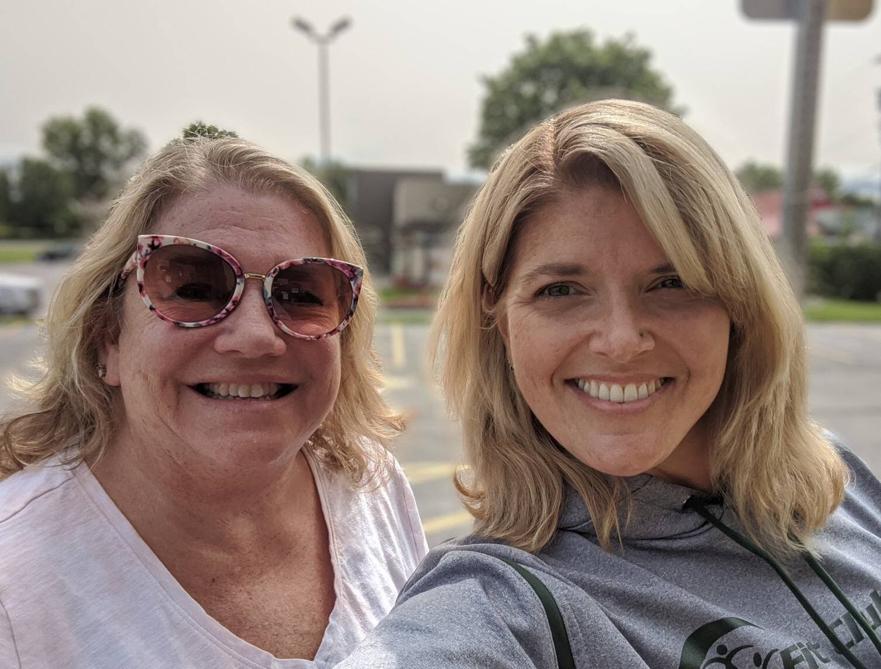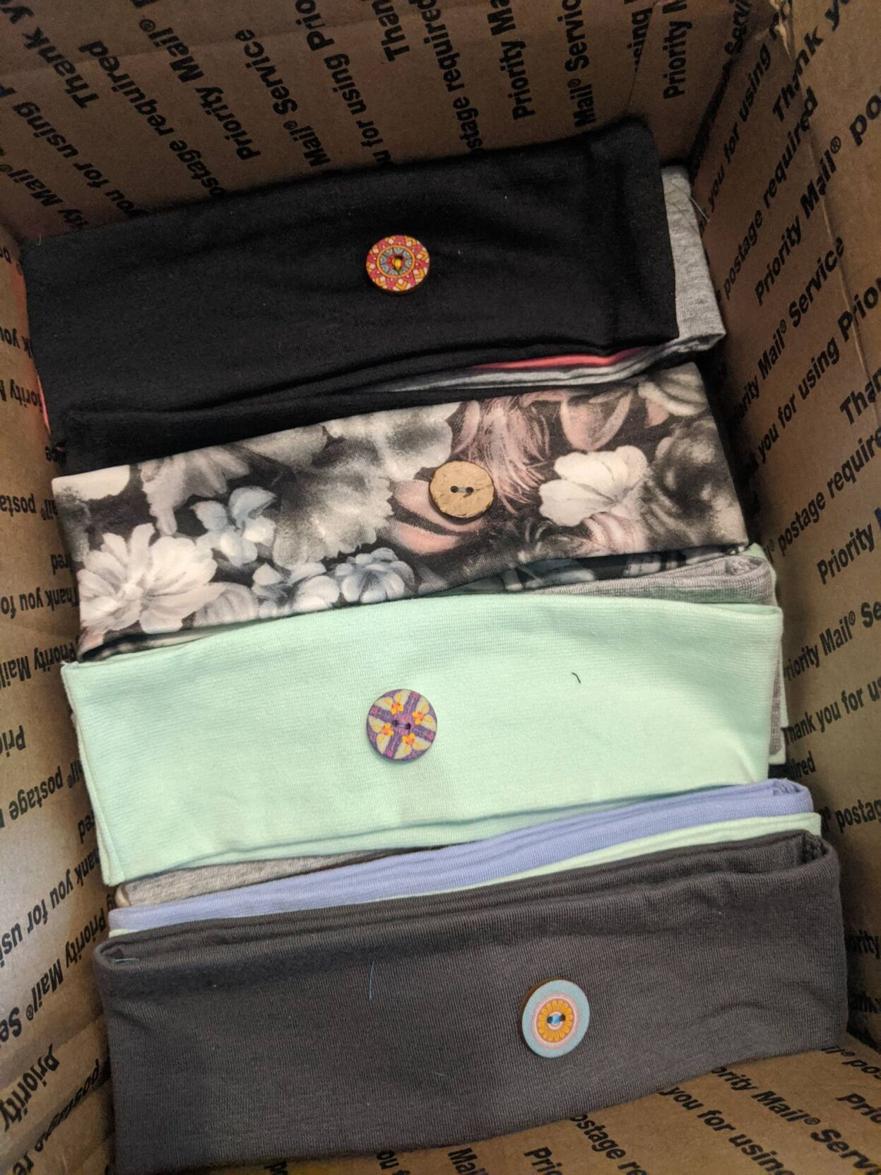 When the pandemic resulted in a shutdown, Personal Trainer, Linda Richards, went from working 16-hour days to having a great deal of free time. "I thought, what do I do with my life?" said Linda only half-joking. "I needed to help at a time when I felt helpless." She began making headbands and straps with buttons to relieve ears from mask straps. "We called it, Save the Ears!" she said.
           Linda's efforts soon caught on. "I made 25 buttoned headbands to start with," she recalled. "People found them via Facebook and word-of-mouth and began asking for them." Almost immediately, a lack of supplies and closed stores became an issue; help came from across state lines. "I had a Facebook friend who reached out and began sending me headbands and other materials from Texas," shared Linda. "Some people also sewed a few, as well."
             Now, Linda, with a lot of help from a friend, has made over 1,000 headbands.  She has sent them all over the country and to Puerto Rico. "We have used some unique and unusual buttons, so sometimes, we will see someone wearing a headband we are pretty sure is ours. I also just made headbands for kids who are going back to school. It was fun!"
---
Deborah Wolfanger, Dansville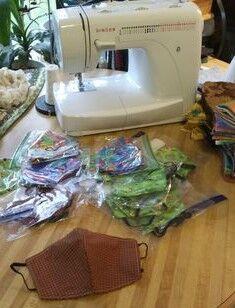 Quietly, outside the Village of Dansville, Deborah Wolfanger works steadily making masks. She offers them for free of charge to anyone in need and welcomes people to stop by for masks. In fact, she donated over 120 of them to a local hygiene bank. "There was a need," said Deborah. "The community has been so giving, and those who have received masks have been so thankful."
             Deborah estimates she has now made over 3,500 masks. "It was difficult finding enough fabric and elastic for them," she said. "I would like to give a huge thanks to all those who donated fabric." Deborah is continuing to make masks while there is need. "I have connected with different organizations, put some in shops and have people stop by," she explained. Deborah welcomes anyone in need to reach out to her.
---
Karen Schenk, Naples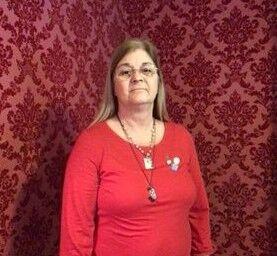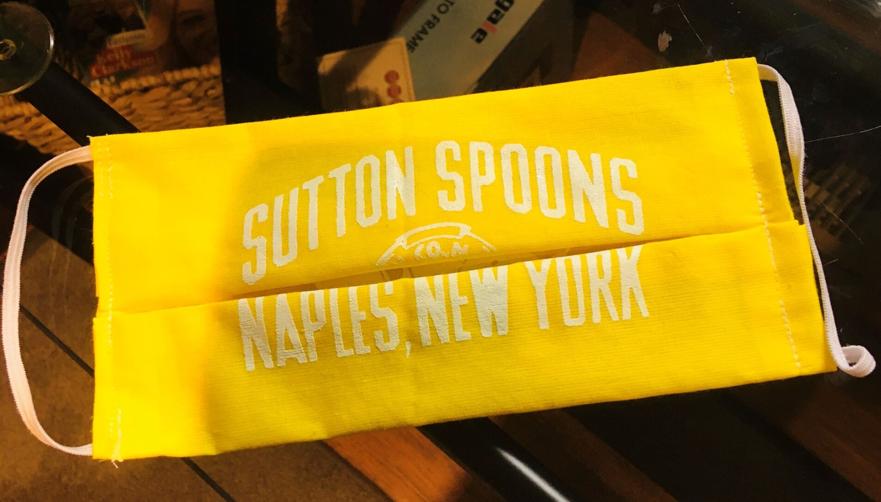 Across the Livingston-Ontario County line in Naples lives Karen Schenk. When she saw masks being sold for high prices, Karen knew she had to do something to help people in need, especially those who didn't have extra money. Her clever solution would help in more ways than one.
"A friend encouraged me to make some masks, and it just went viral," explained Karen. "I posted a picture, and everyone loved them. So, I began giving the masks away for free, and asking people to donate whatever they could for me to give to Naples Angles, an organizations which helps those in the community who are struggling to pay their bills.
             Karen has raised more than $300 for Naples Angles. Her masks can now be found at Joseph's Market in Naples with the profits continuing to support the local organization, although they frequently sell out more quickly than she can make them. She plans to continue making them as long as people request them. "It is so rewarding to be able to help people in need, both those who need masks and those who need help paying their bills."