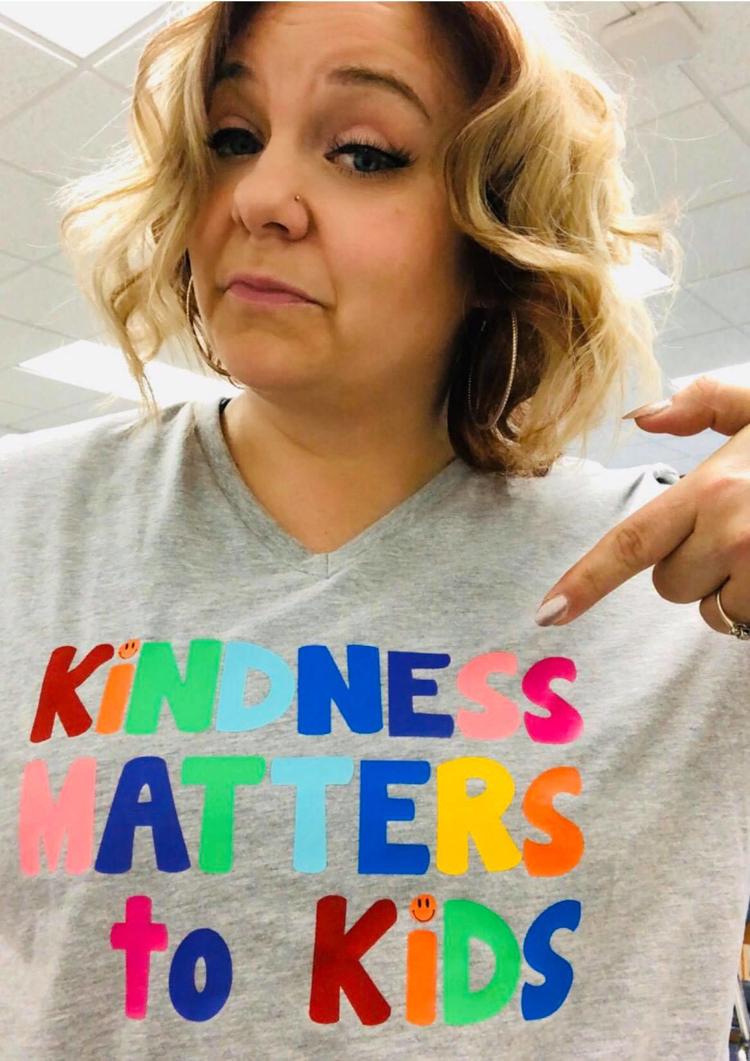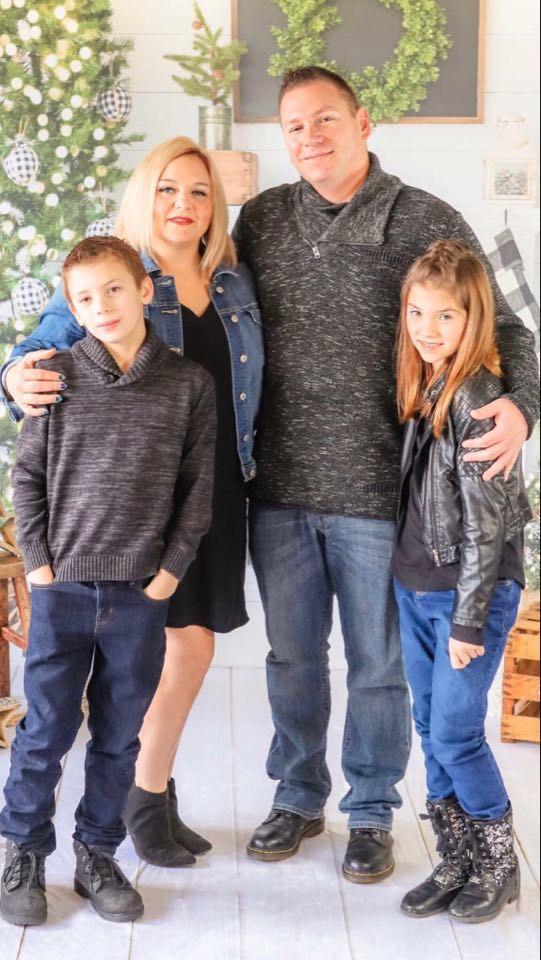 Shanna Butler and her husband of 13 years, Michael, are happily raising their two children in town of Honeoye just as her parents, James and Bonnie Sykes did before her, and her grandparents did before them. Shanna has come full circle to relive the best parts of her childhood from the other side as a gift she is giving to her own children.
             "We moved to Honeoye when I was in the 1st grade," she shared, noting that her parents wanted to live closer to family.  The community was already a familiar one as they would regularly visit Shanna's paternal grandparents there on the weekends. The wonderful school district was a benefit, too.
             "My parents volunteered all the time, especially for the school," Shanna said of her parents who sit on the Board at the Little Lakes Community Center in Hemlock. "When we moved to Honeoye, my parents jumped full bore into the school. My mom started working as a TA in Special Education and in the community."
             Her parents' involvement had a profound impact on Shanna. "Any community organization my parents could get involved in, they did," Shanna said. "Anything my mom could get involved in to help kids at Honeoye, she did. Our home became a second home for several kids, and my parents were like their second parents."
             Perhaps the most important impact came from James and Bonnie Sykes' involvement in school theatre. "My mom was the director of the school's plays," explained Shanna. "My dad was the major set builder. My brother, sister and I all participated, as well. We ate dinner together every night because we were all involved in the same thing. I was very fortunate."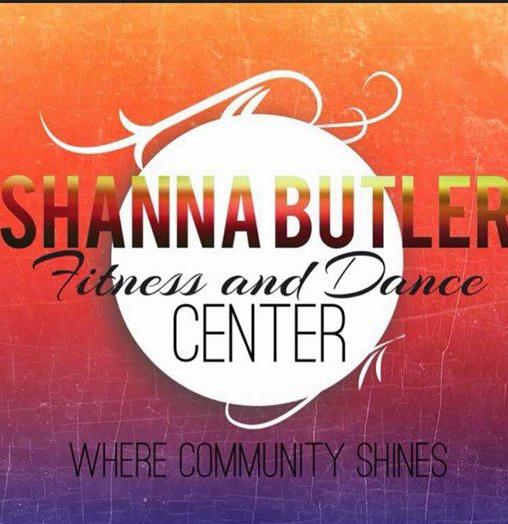 "My parents were such an important part of my extracurricular activities and things that I loved; they weren't just spectators," she continued. "I saw my parents every day all day long. At the end of the day, I could come to what I love—the theatre—and my parents were both there. That really stood out to me."
             After graduating in 1998, Shanna decided to study theatre at the University of Buffalo, something of a family tradition, from which she graduated in 2004 with degrees in musical theatre and dance as well as health and human resources. "During that whole time, my sister, brother and I would come back and help with the shows, lighting, hair, make up, choreography," shared Shanna. "I stayed very connected with the town and school, even moving back home for a time when I graduated."
              Shanna soon met and married Michael Butler, and the two lived elsewhere for a time. It wasn't long, however, before they found themselves moving to Honeoye. "My parents converted their home into a split level, and we moved in with them," said Shanna. "I also opened a dance studio."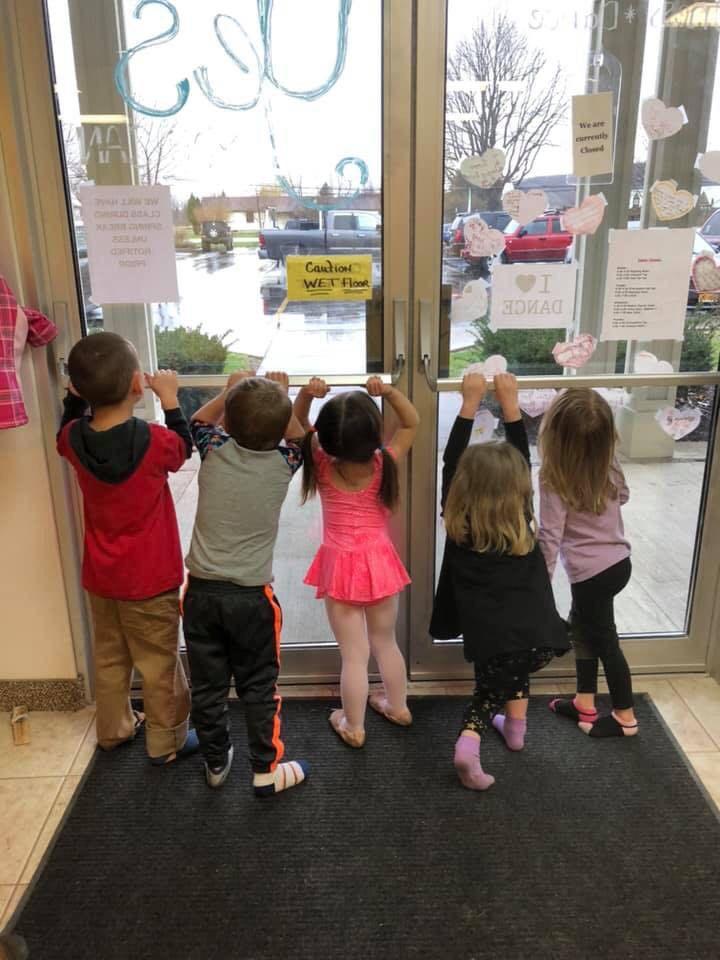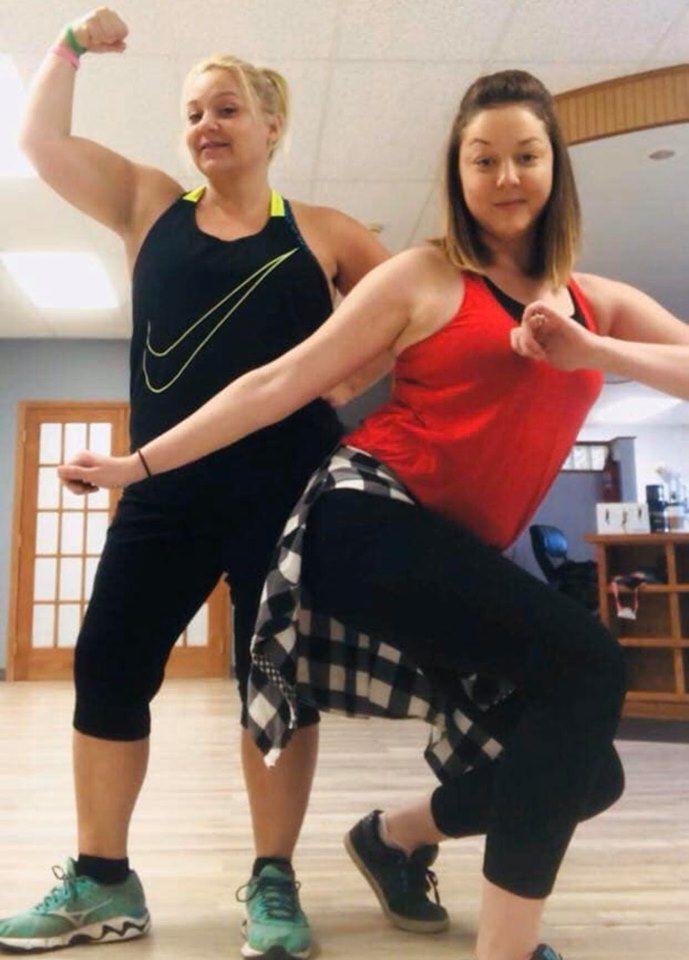 Much like her mother had several years before, Shanna quickly became involved with her children's school, a school she knows and loves. "I work as a TA there," she said. "I wanted to be involved in things at my kids' school. I liked the small-town feel growing up and was very fortunate because my parents have always been extremely loving and involved in everything. I want that for my kids, too."
             Shanna certainly makes many positive contributions. She is the president of the PTA and the dance instructor for several local students. She works in theatrical productions at the school, participates with the Honeoye Community Players group which includes planning the annual Honeoye Hometown Holiday events, working closely with the school administration to bring new events to the school, participate in my children's current extracurriculars and much more.
             "My parents always told me your school is only as good as you make it," she stated. "I want to be a part of my kids' education and the town of Honeoye, continuing to form those bonds that were so integral to my growing up here."
             Children, as always, remain central to what Shanna does. "Children are my life. I value them so much," she explained. Shanna recognized that current circumstances could make this a trying time for children and their families. "It is a different and new time for everybody," she said.
             Shanna's message to families today is one of encouragement. "Just be gentle with yourself during this time," she advised. "Allow yourself to make mistakes and ask questions. Get outside, get some fresh air and do school later. Remember, you are not alone, and you can ask for help. You don't have to be the best. Just do what you can and live in the moment."
             "I love that our community helps and pitches in whenever we can. My kids are seeing this right now," added Shanna. "This moment is history in the making."