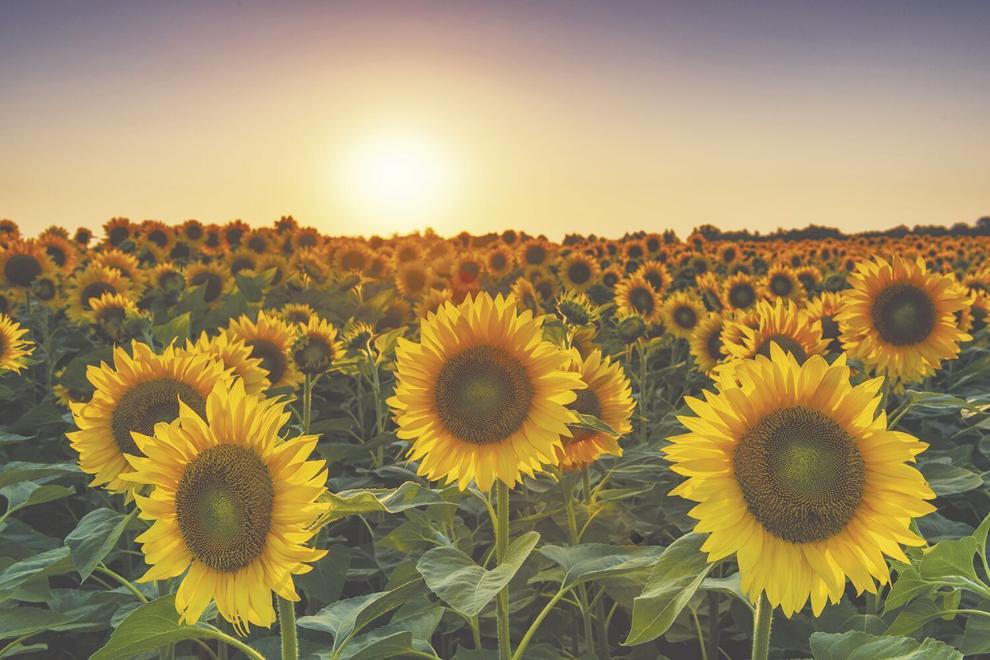 CALEDONIA/West Henrietta: In loving memory of Andrew (Andy) Reid, Jr. who passed peacefully on October 24, 2022. Andy was a devoted and loving husband to Mary Ann Holcomb Reid for 68 years. He is survived by his children, Andrea, Mark (Melissa) and James, and his brother, Joe from Texas. 
Predeceased by his parents, Andrew Sr. and Elizabeth Gaston Reid; brothers, William, Robert, Francis; and son, Daniel.
He was a loving father, grandfather, great-grandfather, uncle, brother and a true friend to anyone he met. 
He will be remembered for his desire to meet and know as many people as he could. Andy's joyful spirit, kind laughter and sparkle in his blue eyes will always be cherished. He loved the Lord.
Andy was the proud owner of Andy Reid's Service Station in the Village of Caledonia, as well as working at the Genesee Country Museum and Walmart.
Andrew's Celebration of Life will be on Friday, November 18th at 11 AM at the Presbyterian Stone Church, 3177 Church Street, Caledonia, NY 14423.