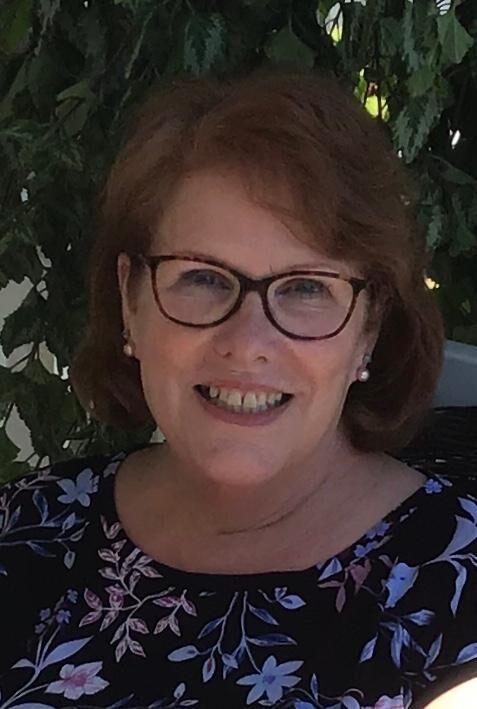 Wayland: Carol A. Swarts, 71 years of age, passed away Thursday morning, July 7, 2022 at the Vincent House in Wayland. 
Carol was born December 29, 1950 in Hammondsport, the daughter of Vrooman and Dorothy (Rose) Beers. She grew up in Hammondsport and resided in many different areas throughout her life, including, IN, CA, Avoca, Cameron and moved to Wayland in the early 1980s and remained there ever since. 
Carol and Dale Swarts were married January 23, 1988 and together celebrated over 34 years of marriage. They resided in the Wayland and Loon Lake areas during their time together. Carol was a bookkeeper and secretary for Owens Brothers Transportation and Bill Carpenter Service in Dansville. 
Carol was a dedicated member of St. Peter's United Church of Christ as she became very spiritual throughout her life. She assisted on the pulpit at church and was the officiant at a couple of weddings.  She loved music and loved to sing! Carol led the church choir for many years and was a long time member of the Waylandaires. She enjoyed bowling, playing softball and tending her flower gardens. For the past several years, Carol volunteered at the Vincent House in Wayland and formed many special bonds and relationships with residents, volunteers and staff. 
Carol was predeceased by her parents, Vrooman and Dorothy Beers and her brother, Douglas Beers. She is survived by her husband, Dale Swarts of Wayland; her children, Stephanie Bautista of Hornell and Jason (Yvonne) Plummer of SC; her grandchildren, Zachary Bautista, Tyler Bautista (Trent Schrader) and Christian Plummer; 2 great-grandchildren; her in-laws, Gale Schirmer of Bath and Hope Swarts of Bath; several nephews; and many friends and church family that were dedicated to Carol throughout her end of life experience and care. 
Carol's family and friends are invited to her celebration of life Saturday August 6, 2022 at 11am at St. Peter's United Church of Christ in Perkinsville. Contributions in memory of Carol A. Swarts may be made to the Vincent House, 310 Second Ave., Wayland, NY 14572 or to St. Peter's UCC, County Route 90, Perkinsville, NY 14529. Please visit www.stgeorgefuneralhome.com for online condolences and fond memories of Carol.