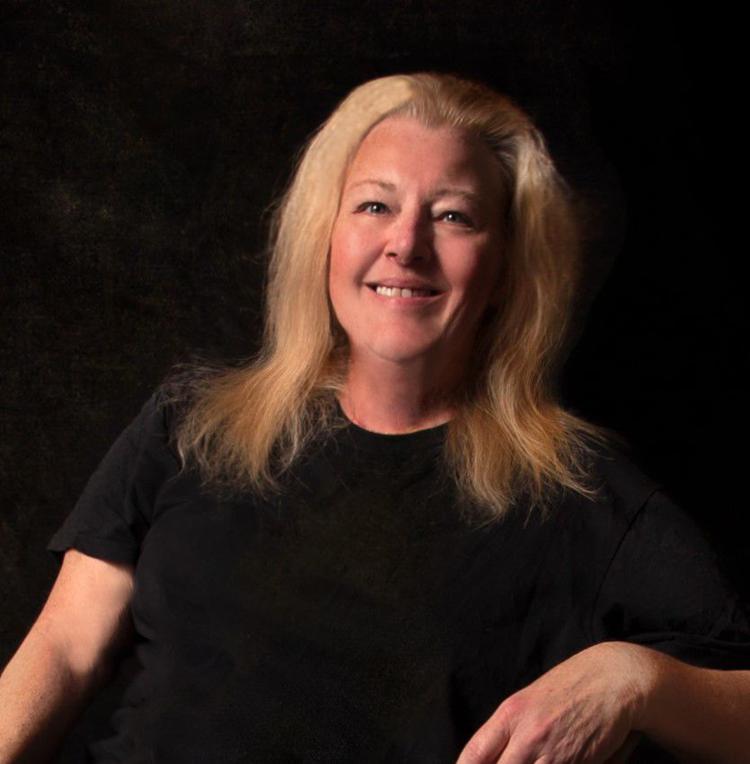 Penfield: Cynthia L. Klein (Noaker) of Penfield, NY passed peacefully in her sleep on January 19, 2020, she was 63 years young. Cindy was born in Canandaigua, NY and graduated Canandaigua Academy in 1975. She worked at Canandaigua Winery / Constellation Brands retiring after 42 years of service starting in the Cellar / Bottling room moving to forklift driver and ending her career in transportation.
She was predeceased by her mother Shirlee (Catlin ñ Cofield) Noaker, father Robert Noaker Sr. and brother James J. Cofield. Survived by her husband of 24 years Andreas Klein; sisters, Susan Read of Honeoye, Kelly (Noaker) Wachs of Atlanta, GA; brothers, Dan A. Noaker and Kevin E. Noaker both of Penfield, and Robert Jr. (Tammy) Noaker of Gorham; and her ìSister from another Motherî Donna Temple of Farmington; neices, Christina M. Noaker of Farmington, Alison Wachs of Pheonix, AZ; and nephew Jesse Pitkin of Simpsonville, SC.
Cindyís life was illuminated by beauty, driven by hard work, and filled with unconditional love for others. If she saw an opportunity to help someone or simply to brighten their day, she made it happen. It didnít matter where she was or who you were to her, a friend, a stranger or even a stray animal lost and alone.
Cindy was a multi-talented person earning her the family nick name of ìMartha Friggin Stewartî the only thing is she was ten times better than Martha. Her cooking was beyond compare and she was always treating her family and friends with her marvelous cuisine. Her gardens were on a level of the Home and Garden caliber. She could fix a hem, sew a missing button or make you a whole suit. But most of all her personality was like no other. Her radiant beauty was unlike any other. She warmed any room and made you feel safe and comfortable. Her memory will continue to comfort us all in the years to come.
Family and friends may call on Saturday, January 25th, from 12noon-2pm at the Kevin W. Dougherty Funeral Home Inc., 8624 Main Street, Honeoye, NY where Cindyísfuneral service will be held at 2pm, following calling hours. Burial will follow at Richmond Center Cemetery. In lieu of flowers donations may be made to the Happy Tails Animal Shelter, Ontario County Humane Society, 2976 County Road #48, Canandaigua, NY 14424.
To send a condolence or share a memory please visit: www.doughertyfuneralhomes.com
(585) 229-2444