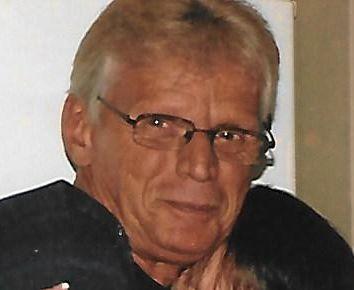 Canandaigua/Waterloo: John Ralston, 69, of Canandaigua, died January 6, 2020 at Geneva General Hospital. He was born August 19, 1950 in Geneva to parents, Harold and Edith (Mongiovi) Ralston.
He was a longtime food service employee at the VA Administration in Canandaigua.
He was predeceased by his parents and siblings, Danny Ralston, Linda Ralston, and Judy Colf. He is survived by his children, John (Kathy) Ralston II of Waterloo, Patricia (Sam) Tillotson of Moravia, Michael and James Ralston both of Honeoye; brothers, Ted (Christine) Ralston of Waterloo and Ron Ralston of Canandaigua; his sisters, Donna Dadson of Phelps, Jean Sutton of Clifton Springs, Debbie (David) Thillman of Florida; 3 grandchildren; and several nieces and nephews.
No prior calling hours. A graveside service will be held at a later date at the convenience of the family. Memorial contributions to Wilmot Cancer Center, 300 East River Road. PO Box 278996 Rochester, NY 14627-8996. Arrangements, Kevin W. Dougherty Funeral Home, Inc. Honeoye, NY.
To send condolences or share a memory please visit: www.doughertyfuneralhomes.com
(585) 229-2444