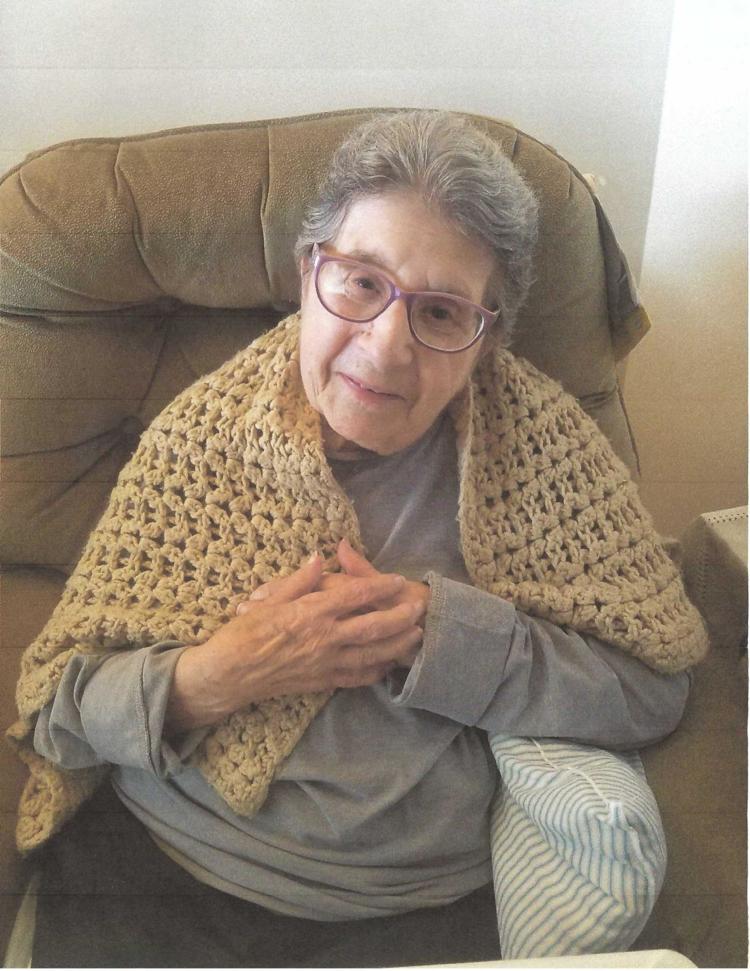 Lima: January 22, 2020 at age 86. She is survived by her daughter, Joyce Kucich of Lima; her special dog Kaylee; sister-in-law in Belej, Croatia, and many other extended family members in the US and Europe; several nieces, nephews, cousins, and many dear friends.
Josephine was predeceased by her husband Domenick Kucich; son, Lawrence Kucich.
Josephine, loved cooking and, was part owner, with her husband, and chef for over 10 years of Domenickís Restaurant in Tannersville, NY. A special thanks for all the special care givers that have helped Josephine over the years.
Calling hours will be held Sunday, January 26, 2020 from 3 - 6 PM at the OíConnell ñ Dougherty Funeral Home 2041 Lake Ave., Lima. Her Funeral Mass will be held Monday, January 27, 2020 at 10 AM at St. Matthew Church, Livonia. Spring interment St. Francis de Sales Cemetery, Elka Park, NY. In lieu of flowers memorials may be made to Lima Ambulance, PO Box 335 Lima, NY 14485 or the Lima Fire Department, PO Box 29A Lima, NY 14485.
To share a memory or send a condolence visit oconnelldoughertyfuneralhome.com