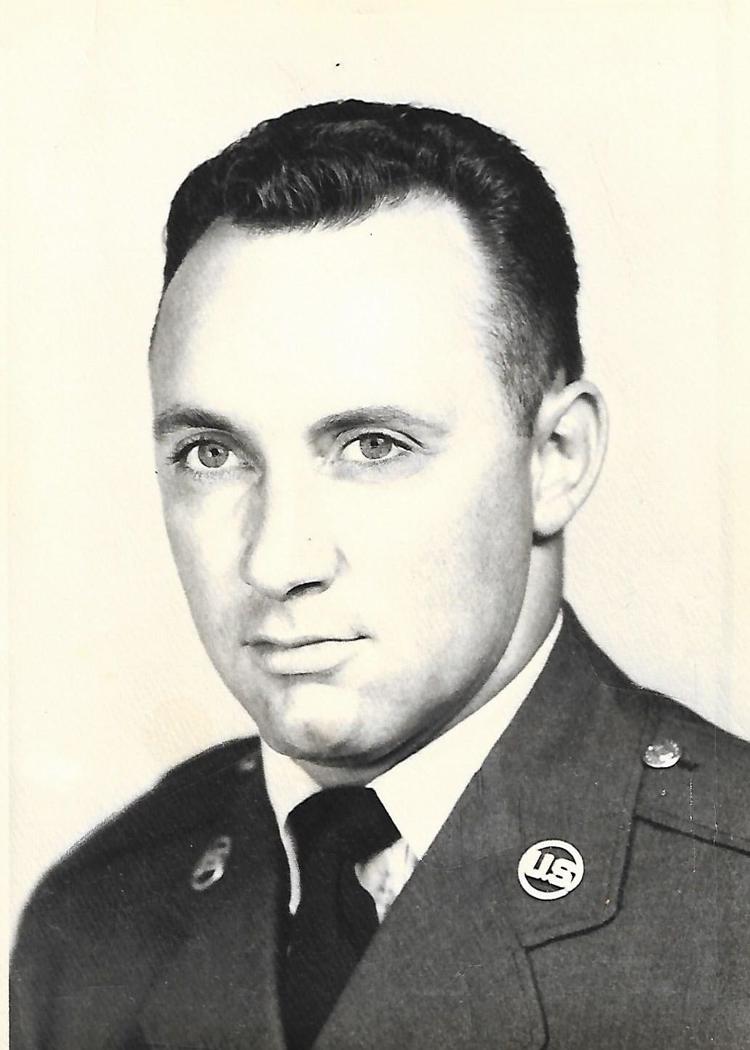 Livonia: January 4, 2020 at age 84. Roy was born on February 25, 1935 to the late Alfred and Ida Perkins. Predeceased by his daughter Lori Welch and brother Carl Perkins. Survived by his wife Elizabeth "Betty" Perkins, daughter Lisa West, and grandson Evan West all of Livonia. Also survived by several other loving family and friends, including his breakfast friends at Leisure's.
Roy was born in Oneonta, NY, graduated from Otego High School where he lived most of his life, and entered the United States Air Force in 1953. He proudly served for over 20 years and retired from McGuire Air Force Base in New Jersey as a Master Sergeant. His military specialty was a Loadmaster working mostly with C130, C133, and C141 aircraft. When his squadron was assigned at Kindley Field, Bermuda, he worked with NASA, 1965-1968, literally snatching astronauts out of the ocean with their aircraft.
Roy always had a strong work ethic, was an avid hunter, and enjoyed sports. He enjoyed college sports the most including Syracuse Basketball. He also liked hockey and in younger years would skate. In 2003 Roy and Betty moved to Livonia, NY to be closer to their daughters and their grandson Evan. He was a dedicated husband, father, and grandfather.
Family and friends called on Thursday, January 9th, from 5-7pm at the Kevin W. Dougherty Funeral Home Inc., 21 Big Tree Street, Rte 20A, Livonia, NY. A graveside service, with US Air Force Honors, was held at 2pm on Friday, January 10th, at Sampson Veterans Cemetery, 6632 NY-96A, Romulus, NY (East side of Seneca Lake.) In lieu of flowers memorial contributions may be made to the Livonia Ambulance, PO Box 8, Livonia, NY 14487.
To send a condolence or share a memory with the family please visit: www.doughertyfuneralhomes.com
(585) 346-2685