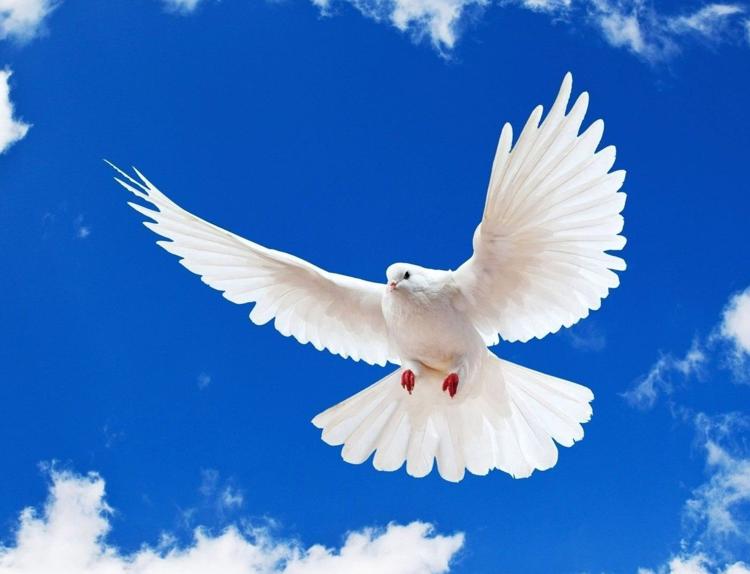 SILVER SPRINGS, CO./ WAYLAND, NY: Peter (Pete) J. Hoffman 78 of Silver Springs, Colorado passed away Sunday, February 2, 2020.
Pete was born July 29, 1941, the son of Peter and Bernice (Richardson) Hoffman. He grew up in Wayland and attended Wayland school, later moving to Dansville. He worked at Gunlocke's for several years eventually starting his own upholstery business in Dansville.
He was predeceased by his parents, his son Richey, one daughter Sharlene Buckley, two grandsons Brett Gascon and Aaron Hoffman, his son-in-law Brian Buckley, two sisters Bernadine Smith and Una Ferra. He is survived by his wife Sherry, his son Peter of Lakeside, California, his daughter Sharon Tuttle of Dansville, brother Carl of Colorado, ten grandchildren and several great-grandchildren.
Pete's funeral service was private and at the convenience of this family in Colorado.