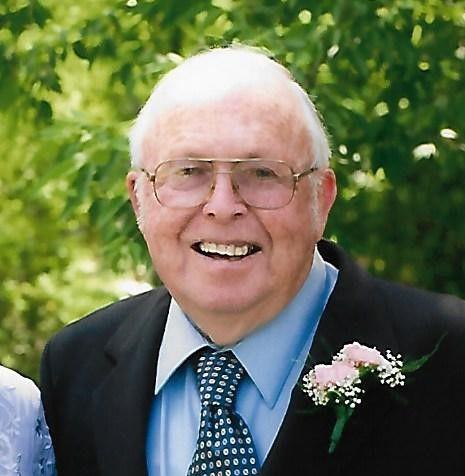 Lima, NY: Bob passed peacefully at his home on March 19, 2020 at age 87. He was born on May 15, 1932 in Rochester, NY to the late Fred and Gladys Brisbane. Survived by his wife of 60 years Carolyn (LiFeber) Brisbane and children; Robert Brisbane of Lima and Linda Brisbane (Marty Martina) of Pittsford. Also survived by several cousins and many friends in farming and his community.
Bob was a lifelong farmer, working alongside his father (Teddy), then son Rob, on land originally purchased by his grandfather over 100 years ago. He was a loyal and devoted husband and father, in good days and bad, who lived a simple but decent life. The family wishes to thank the nurses, aides, and staff at Livingston County Hospice for the care and compassion they showed Bob and his family.
Funeral services and burial at Oak Ridge Cemetery, Lima, NY will be held privately. In lieu of flowers memorial contributions may be made in Bobís memory to the Theresa House, 21 Highland Road, Geneseo, NY 14454.
Arrangements by Kevin W. Dougherty Funeral Home, Inc., Livonia ~ Honeoye.
To send a condolence or share a memory please visit: www.doughertyfuneralhomes.com
(585) 346-5401