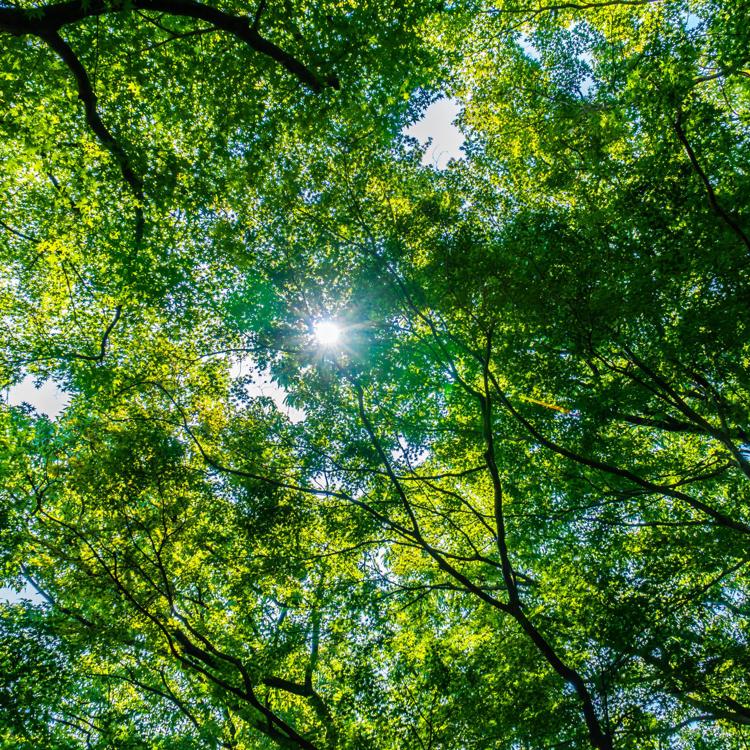 Finger Lakes Region: Rosa Mae (Youngblood) Watkins (Sunrise November 2nd 1921---Sunset September 8th, 2019)
Rosa Mae Watkins was born November 2nd 1921 as Rosa Mae Youngblood. She was born in Deridder Louisiana in the Beauregard Parish. She was the oldest of four (4) siblings. They included; Bernice Jefferson, Viola Jefferson, Lafayette Jefferson and Eddie Lee Jones. Her father was Herbert Youngblood and her mother was Lucille Simonds.
Rosa Mae was the mother of seven (7) children; James Tucker, Eva Mae Watkins, Robert Watkins jr., E.J. Watkins, Anita Watkins, Shelia Watkins and Elizabeth (Betty) Watkins. She had ten (10) grandchildren, Jamall Youngblood Watkins, Cordell Watkins (twins), Brandon McNeil, Cheyenne Watkins, Ebony Keith, John Pogue, Shawn Pogue, Lynette Pogue, Sabrina Tucker and James Tucker Jr. She had ten (10) great grandchildren; Paxton Watkins, Laquasha Richards, Trinity Scott, Tyler Clay, Taylor Clay (twins), Lamiyah Barr, LaVaugh Barr (twins), Kani McNeil, Zaria McNeil, Sydnee McNeil, and two (2) great, great grandchildren; Taylor Smith and Traylyn Smith.
Rosa Mae was predeceased February 1, 2013 by her husband of many years, Robert Watkins.
From their homeland in Louisiana various branches of the family migrated from Louisiana to California, Wisconsin and Texas. Rosa and Robert were pushed from Louisiana in the 1940s by poverty and racial animosity and drawn to the north by a promise of a better life for them and their children. They followed the harvesting of crops to New York State and eventually settled in the Canadice/Hemlock/Springwater area in the Finger Lakes region.
Rosa Mae initially worked as a domestic (cleaning homes and businesses) and retired from Gunlock Manufacturing. In her declining years she lived with and was cared for by her son (E.J.), her daughter in law (Diane Watkins), her daughter (Betty Watkins) and her caretaker Willnia Reavis. Her family offers many heartfelt thanks to Willnia Reavis for her dedication to our mother.
Rosa Mae became a devout Jehovah's Witness in the nineteen fifties. She attended her congregation regularly. She committed herself to field service and proselytized the word of God as long as she was able to walk and to worship the Truth.
After 97 years of life, on the 2nd Sunday of September 2019, Rosa Mae Youngblood/Watkins while in a comfort home, quietly departed from this world. Her family and friends will remember her dedication, strength, and humor. We will miss her forever and ever.
There will be a memorial gathering to pay the Watkins family matriarch honor and respect on Tuesday December 3rd, 2019. It will be held at the Twelve Corners Presbyterian Church, 1200 South Winton Road, Rochester NY at 7pm.
To send a condolence or share a memory please visit: www.doughertyfuneralhomes.com
(585) 346-5401
Like branches on a tree we do grow in different directions. Yet our roots remain strong to anchor us. We love the warmth of the rays of the sun and endure the pain of the ice and rain. However, when a leaf falls from the family tree we all share the sorrow. Mother, grandmother, great grandmother, great, great grandmother, auntie, and friend Rosa Mae Watkins we will miss you from sunrise to sunset, forever and ever.