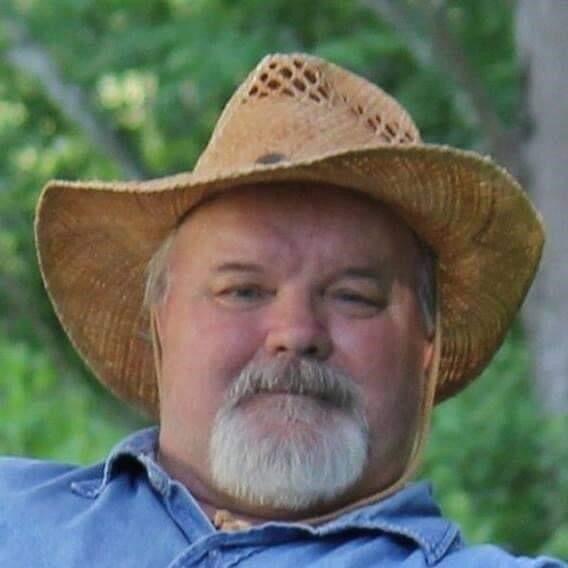 Terry L. Finch
January 2, 2023
Wayland ñ Terry L. Finch, 71 years of age, passed away Monday January 2, 2023 at Noyes Memorial Hospital in Dansville.
Terry was born April 27, 1951 in Wayland the son of Roy and Eloise (Didas) Finch. He grew up in Wayland and was a 1969 graduate of Wayland Central School. After high school, Terry worked for Hober Enterprises for 20 years and then became a correctional officer for 23 years, retiring in 2013. Terry and Deborah Weiand were married September 10, 1977 at home by the Willow Tree!
In 2005 Terry purchased a computer and his creative hobbies began. He had a love for learning new things, especially digital art. He was an accomplished artist with his work being displayed in several venues, including; Geneseo State College, the Mill Art Center and the Genesee Valley Counsel on the Arts. He collaborated with artists Nelly Sanchez in France and Ben Heine in Belgium. Throughout the years he adapted thousands of photos. Terry was also an accomplished poet. He published two collections of poems, ìThrough The Windowpaneî and ìSpare Change.î He collaborated on the songs, ìLightning in a Bottleî and ìHard Roadî and greatly influenced ìLonely Peopleî by Chuck Williams. In all he has penned over 500 poems and lyrics and adapted thousands of digital pictures.
Terry was pre-deceased by his father, Roy Finch; his father and mother in law, William and Anna Weiand; his daughter in law Sara Finch; his brother in law, John Palmer Sr. and brother and sister in law, Bruce and Carol Niven. He is survived by his wife Deborah Finch of Wayland; his mother, Eloise Finch of Wayland; his sons, Nicholas Finch of Wayland and Jan Michael Finch of Wayland; his grandchildren, Saddie Mae, Hollyn and Roy; his sister, Sheila Palmer of Wayland and brother Mike (Kathy) Finch of Wayland; along with several nieces and nephews.
A memorial service for Terry will take place at a later date and will be announced by St. George-Forsythe Funeral Home. Contributions in memory of Terry L. Finch may be made to the Springwater-Wayland EMS, 7 South Lackawanna St., Wayland, NY 14572. Please visit www.stgeorgefuneralhome.com for online condolences.