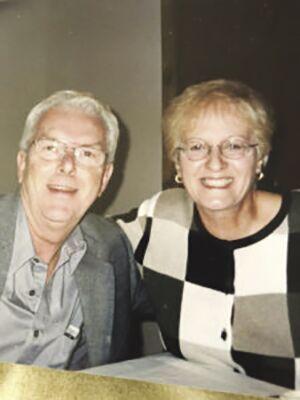 Geneseo: At age 80, Tom passed away on Monday, June 20, 2022 at his home in Geneseo, NY. He was born in Buffalo, NY to the late Daniel and Margaret Davies. Tom is predeceased by his wife, Barbara Davies. Survived by his sons, Thomas (Amy) Davies Jr., James Davies; his sister, Margaret Bopp; and his grandchildren, Ryan (Marika) Davies, Shannon Davies (Nate Cruz), Brandon Davies, and Brittany Davies, along with his great-grandchildren, Ariana Cruz, Lucas Davies, Alena Cruz, Kevin James Davies, and Logan Davies.
We were blessed to have him in our lives. He taught us about giving, caring for others and the importance of forgiveness. His wife Barbara was his best friend, soulmate, and the love of his life. Tom and his stories will be greatly missed.
A private graveside will take place at Richland Cemetery in
Johnstown, PA.
To share a memory or a condolence, please visit: