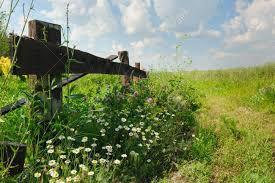 Lima: Suddenly on March 11, 2020 at age 76. Bill was predeceased by his parents, Vito and Jean Caliguire Colangelo; sister-in-law, Sarah Houghtaling, brother-in-law, George Houghtaling and sister-in-law, Jean Houghtaling. He leaves behind his loving family, wife of 45 years, Jane; their sons, Bill (Jill) and Chris; his pride and joy grandchildren, Emily, Natalie and Dashiell Colangelo; sister, Bunny Rousseau (Dave Nolan); brother-in-law, Ronald Houghtaling; many nieces, nephews & cousins.
Bill was born in Rome, NY, graduated from Rome Free Academy, and received graduate and undergraduate degrees from Syracuse University. Over his professional career, Bill worked at a number of colleges and universities, retiring from SUNY Geneseo, Geneseo, NY. He loved books, reading and collecting. He spent endless hours repairing and restoring antiquarian books, and sold used and rare books for many years after his retirement. Bill loved watching sports and was a life-long fan of the NY Giants and NY Yankees, but his greatest joy came from his family, his sons and grandchildren.
No prior calling. Private interment in Rome NY. Contributions in Bill's memory may be made to: Memorial Art Gallery's Alzheimer's Program, ìMeet Me at the MAGî, 500 University Ave, Rochester NY 14607, Attn: Jackie Hart.
To share a memory or send a condolence visit oconnelldoughertyfuneralhome.com